Sharing His Bread with Hungry Souls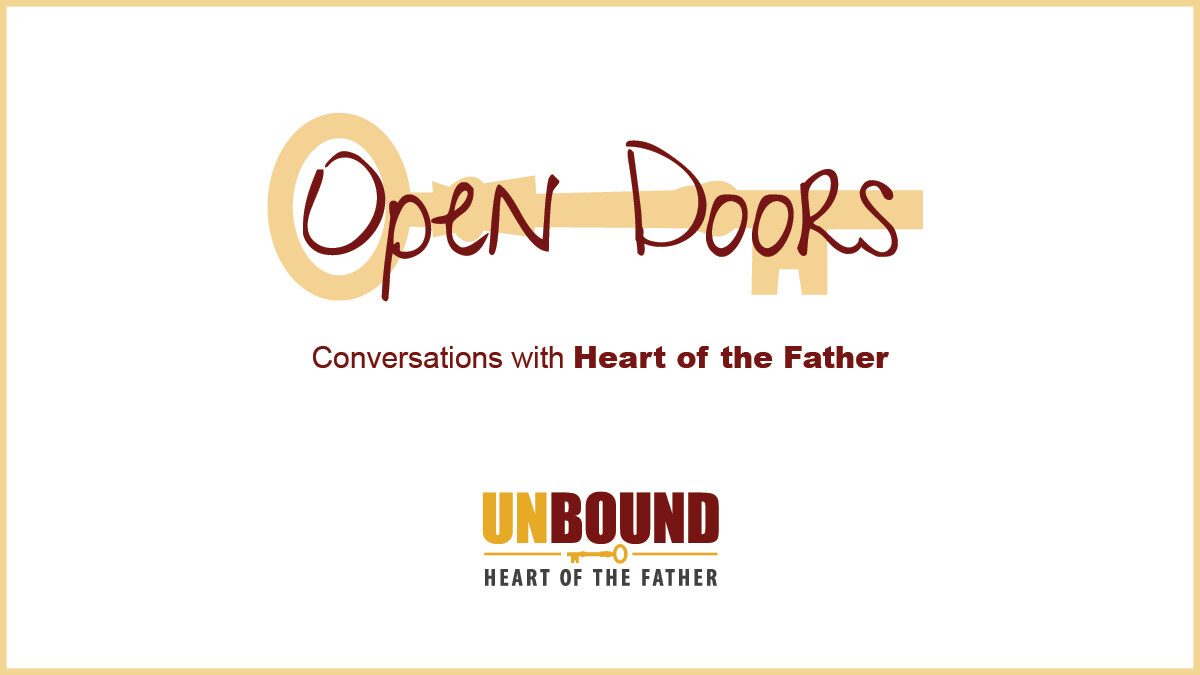 Summary
What happens when we offer the Lord the bread we have to share with others, even if it doesn't look like enough?
Yes, it's true. He multiplies it!
In this episode, join Jenn and Neal as they go deeper with our February theme of Evangelism. Listen to Neal talk about Unbound's beginnings so many years ago when he and Janet prayed in Poland and where God has taken Heart of the Father since.
"We asked that God would give us the bread for the nations, the bread of the gospel, the bread of truth, the bread from heaven." He has taken what we could offer and multiplied it beyond expectation.

Hear amazing stories of Unbound's impact on hearts across the world, including testimonies from Japan, India, Slovakia, Africa, Croatia, New Zealand, Taiwan, France, Mexico, and Cameroon. Be inspired and filled with awe.
The simple yet profound Five Keys of Unbound have helped people open their hearts to the Holy Spirit and embrace the truth that sets them free.
Through the saving power of Jesus Christ, Unbound ministry is changing individuals, marriages, families, churches, and communities.
"Bring them here to me," He said. And He directed the people to sit down on the grass. Taking the five loaves and the two fish and looking up to heaven, He gave thanks and broke the loaves. Then He gave them to the disciples, and the disciples gave them to the people.They all ate and were satisfied, and the disciples picked up twelve basketfuls of broken pieces that were left over. The number of those who ate was about five thousand men, besides women and children. Matthew 14:18-21
Is He calling you to share bread with the hungry?
Only a 23 spots left at our Leadership Conference
Come to one of our other upcoming events.
Join our mission and donate today!

Check out Unbound in Taiwan
Learn more about Unbound around the globe
Find our Spanish books and Spanish training resources
Email to learn about other translations

Like us on Facebook
Follow us on Instagram
Explore with us on Twitter

Release: February 2023
Music by Christian Harper.
Artwork by Rosemary Strohm at Command-S
Speaker: Neal Lozano, Jenn Lozano
February 16, 2023