His Face Shone Like the Sun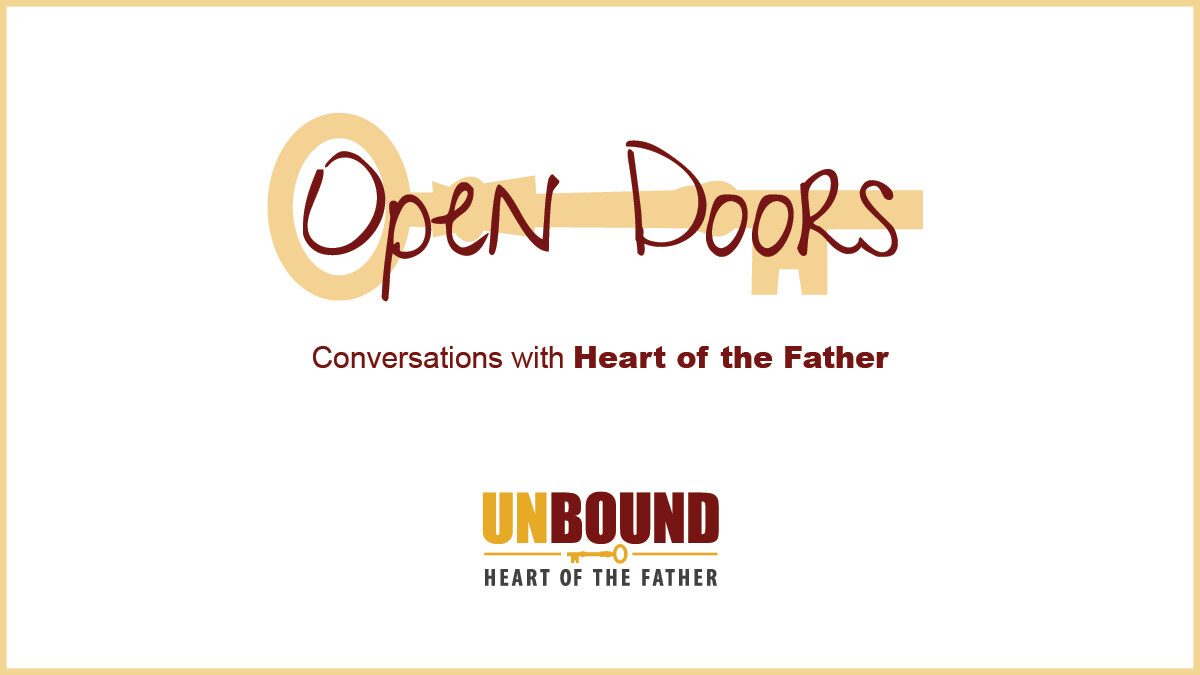 Summary
In this beautiful episode, Janet and Jenn reflect on the gospel reading from this past Sunday, the Transfiguration of Jesus in Matthew 17:1-9.
This powerful account starts with Jesus taking Peter, James and John high up on that mountain. These were the same three disciples who were going to be with Him in the Garden of Gethsemane on another mountain, the Mount of Olive. He was transfigured before them.

What was this transfiguration?
What was the meaning of the transfiguration for Jesus?
What did it mean for His disciples?

Why were Moses and Elijah there?
Join today's conversation and hear some beautiful thoughts on this powerful gospel.

May His face shine upon you!
Find Free to Be Holy by Matt Lozano
Listen to Home by Jeremy Riddle

Learn more about the our Unbound Catholic Priest Retreat in May 2023
Come to one of our other upcoming events
Join our mission and donate today!

Check out Unboound and find other resources
Find an Unbound team near you

Like us on Facebook
Follow us on Instagram
Explore with us on Twitter

Release: March 2023
Music by Christian Harper.
Artwork by Rosemary Strohm at Command-S
Speaker: Janet Lozano, Jenn Lozano
March 9, 2023