NEAL LOZANO- Neal serves as the Executive Director of Heart of the Father Ministries and the Unbound ministry efforts. Neal Lozano has more than forty years pastoral experience helping people find freedom in Jesus Christ.
He is the author of the best-selling book, Unbound: A Practical Guide to Deliverance. He is an international speaker and has spoken at various global conferences.
Neal holds a master's degree in religious education from Villanova University, where he has also led an evangelistic outreach to students.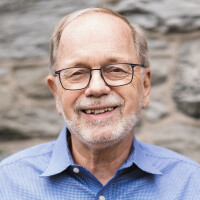 MATTHEW LOZANO- Matthew Lozano serves as Director of Leadership Development for Heart of the Father Ministries. He has twelve years of teaching experience and holds a Master's degree in Educational Leadership from Villanova University and a Master's Degree in Theology from the Augustine Institute.
He and his wife Jennifer have five children and live in the Philadelphia area. He is the coauthor of the Unbound Ministry Guidebook and Abba's Heart.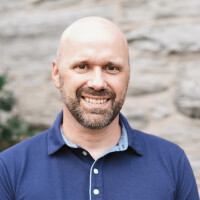 FR. ANTONIO RITACCIO (Retreat Spiritual Director)- Since becoming ordained a diocesan priest for the Archdiocese of Westminster, UK in 1999, Fr. Ritaccio has taken on a variety of chaplaincy roles, including the Westminster Cathedral College of Chaplains, Diocesan Youth Chaplain and more recently, Pastoral Director of the Archdiocesan Seminary in London, Allen Hall.
Over 15 years ago, he spent three years as a fidei donum parish priest (pastor) on the Island of Nevis in the West Indies, part of the Diocese of Saint John's–Basseterre. It was during his time there that he learned about deliverance ministry.
He attended the Unbound Priest Retreat in 2017 and 2018, and was the retreat spiritual director in 2022. He has written three booklets for the UK Catholic Truth Society in a series on mental health.