Freedom and the Gift of Love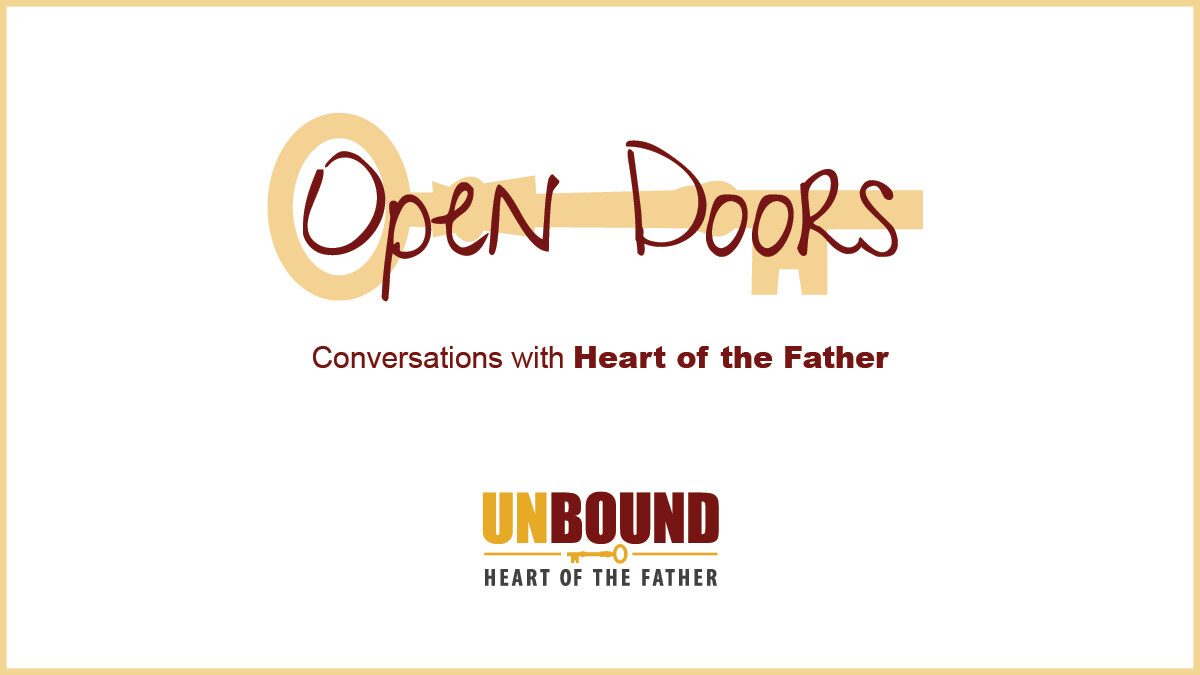 Summary
Who do you believe you are? What do you believe you were created for?

We are made by Love, for love, to love.

In this episode, Matt sits down with Lindsay Fay Costello, a former missionary at The Culture Project, to discuss freedom as it relates to love, sexuality, and relationships. Lindsay has served for years as a minister to young people, sharing with them the Good News and how to respond with chastity and virtue to today's distorted messages.

Chastity is the integration of our bodies and souls. Moment to moment, it is not running away in shame but checking in with our hearts and minds as we turn our temptations into prayer that we offer up to God. Virtue is an apprenticeship in self-mastery: either we govern our passions or our passions govern us.

At the core of our desires is the desire for union, communion, life, and love. Seeking each of these allows us to surrender to the Lord for healing. He restores us and brings us back to life.

We do not have a sexuality problem as much as we have an identity problem. The good news is that we can renounce false identities, find healing in freedom from shame and culture wounds, and no longer make room for the messages from the enemy.

"But he said to me, 'My grace is sufficient for you, for my power is made perfect in weakness.' Therefore I will boast all the more gladly about my weaknesses, so that Christ's power may rest on me." (2 Corinthians 12:9, NIV)

Join us this month as we continue take a deep dive into different aspects of Evangelism.

Join us at one of our upcoming events.

Like our podcast? Consider donating to our mission.

Like us on Facebook
Follow us on Instagram
Explore with us on Twitter

Release: February 2023
Music by Christian Harper.
Artwork by Rosemary Strohm at Command-S
Speaker: Lindsay Fay Costello, Matt Lozano
February 2, 2023