What is Unbound?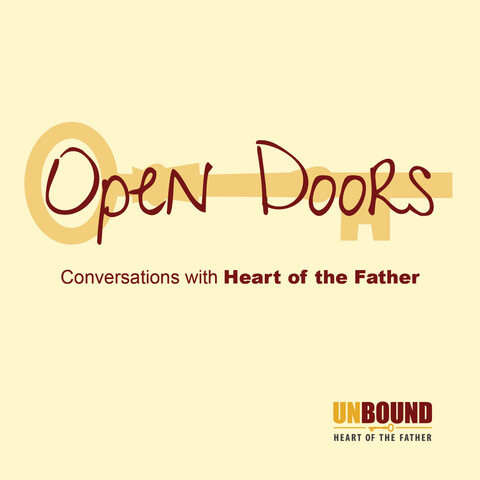 Summary
Do you long for greater peace and freedom in your life? Do you know that you're a child of God?
Listen to Neal Lozano share how the Lord led him to write his bestselling book Unbound and hear of his burning desire to see people's hearts get set free. "I still laugh at the idea that somehow all of these books came out of me. It's just one of His miracles." Now translated into over 20 languages, the message of Unbound continues to spread throughout the world.
The Father says, "You are my beloved...in you, I take great delight and pleasure."

Find us on Facebook
Follow us on Instagram
Explore with us on Twitter

Join our enews
Visit our website
Find the book Unbound and more
See more upcoming events

Release: September 2021
Music and production by Christian Harper.
Artwork by Rosemary Strohm at Command-S.
Speaker: Neal Lozano
September 9, 2021