Who is this Jesus for Me?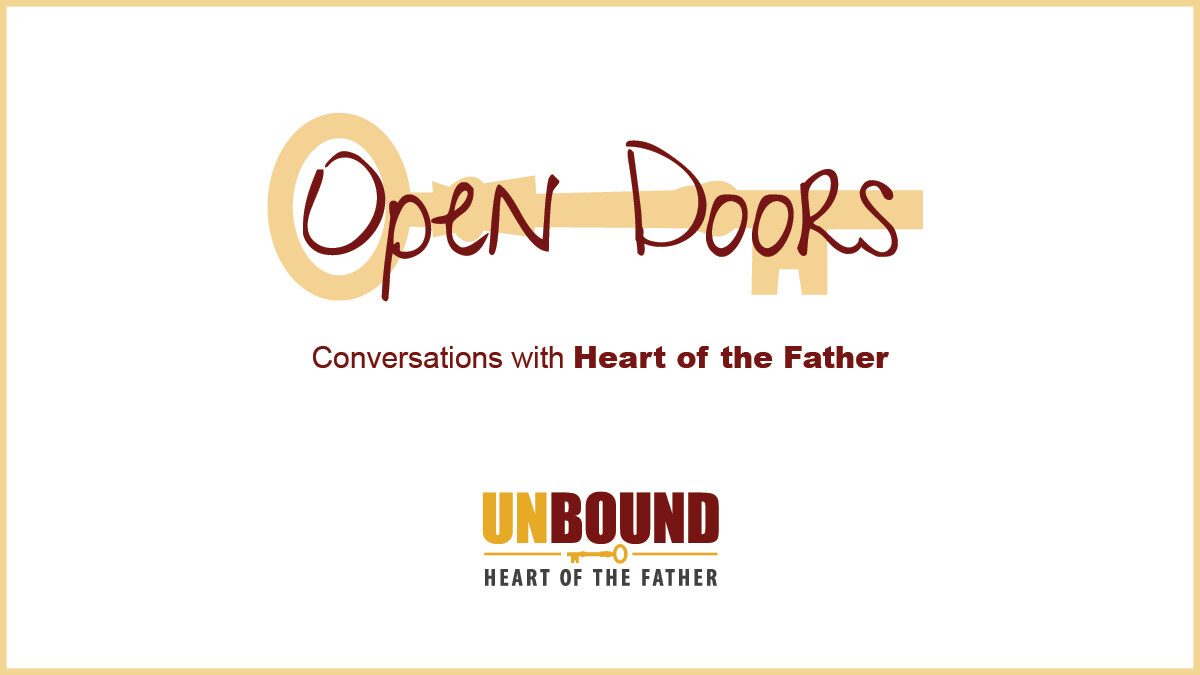 Summary
In this final week of Advent, we light the purple candle of peace. In prayer and penance, we wait for the birth of our Savior. We are called to step away from the hustle and bustle of the Christmas season, quiet ourselves, and prepare the center place in our hearts for Christ Jesus. It is in the peace and quiet of the midnight hours that the Lord appeared to Joseph in a dream.
Our special guest, Bonnie O'Neil, Executive Director of Alpha Mid-Atlantic, author, spiritual director, Bible teacher, and engaging speaker, takes a deep dive into understanding Joseph. She joins Jenn, Rachel, and Jacqueline to discuss Matthew 1:18-24, where we are given a small glimpse of the man God chose to be the earthly father of His Son. We have much to learn from Joseph's unwavering faithfulness and obedience to God.
The Lord's plans do not always make sense to us, but they are always good. We may ask, "God, why is life not easier?" Advent invites us to embrace the mystery of faith that God is always working things together for our good. In order to hear God and recognize His voice, we must be quiet. How are you listening to God? How does He speak to you?

The Lord promised Joseph that Mary would give birth to a son who will save His people from their sins. While this was not Joseph's initial plan for his life, his personal faith provided his willingness to mold his desires to match the Lord's.
In this season of Advent, press into your deepest longings and desires as you wait for the Lord.
"But after he had considered this, an angel of the Lord appeared to him in a dream and said, 'Joseph son of David, do not be afraid to take Mary home as your wife, because what is conceived in her is from the Holy Spirit. She will give birth to a son, and you are to give him the name Jesus because he will save his people from their sins.'" (Matthew 1:20-21).

Find Bonnie at bonnieoneil.com
Find Chronic Hope and My Identity in Christ by Bonnie.

Like our podcast? Consider donating to our Annual Appeal "God Meets Us".

Like us on Facebook
Follow us on Instagram
Explore with us on Twitter

Release: December 2022
Music by Christian Harper. Vocals by Halle Martin.
Artwork by Rosemary Strohm at Command-S
Speaker: Bonnie ONeil
December 22, 2022