Walking in Deeper Freedom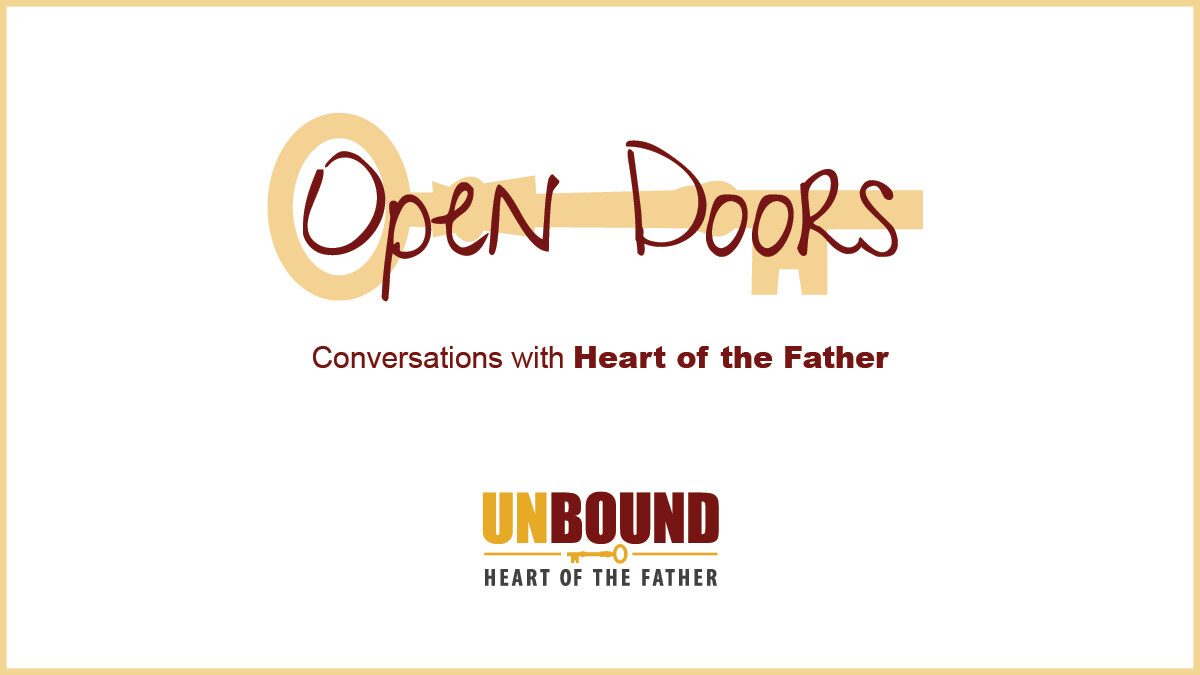 Summary
Do you know the Lord but long to go deeper in your walk with Him?

Have you experienced a great loss in your life but have just believed that life goes on and so you just moved on?

Have you ever struggled with habitual sin, and no matter how hard you try you just can't seem to break free?

Or have you had a difficult relationship with someone and still have a hard time overcoming negative feelings about them?

The Lord longs for you to walk deeper in freedom and He desires to take you to new levels of healing and forgiveness.

Meet Tony and Toni, two beautiful souls from the Diocese of Wichita, Kansas who lead a flourishing Unbound Ministry there. Listen as they both share with Rachel incredibly moving testimonies of God's faithfulness in touching the deepest places of their hearts, especially through forgiveness.

Listen as they talk about the power of renunciation and the beauty of saying YES to ministering to others.

Toni: And even after the Unbound session, I was still thinking about the freedom that came from forgiving that person for what they had done and truly releasing them. There is something to true forgiveness. Like until that point I had not experienced what true forgiveness was...

It was really difficult. I really had to dig deep and ask the Lord to help me with this, because this was something that I had carried around for quite some time.

And the next day I remember feeling like WOW, when I think about this person, I no longer have the feeling that I had before. I just didn't feel anything negative towards them (anymore).

Hear more about how the Lord changed their lives through the ministry of Unbound and why Tony and Toni long to share the message of freedom in Christ with others.

Want more of what you heard today?

Tony and Toni's Unbound team are hosting an Unbound Freedom in Christ retreat from October 21st to the 23rd. So definitely go check it out!

Or join us for another Freedom in Christ conference this fall. Visit our events page and invite a friend to join you!

Visit our website

Support the mission of Heart of the Father!
Your donation directly supports and enables our evangelizing mission.
We are a 501(c)(3) non-profit organization.
Give online or call us at 610-952-3019 to change lives today!

Find us on Facebook
Follow us on Instagram
Explore with us on Twitter

Release: September 2022
Music by Christian Harper.
Artwork by Rosemary Strohm at Command-S.
Speaker: Tony Habashy, Toni Johnson
September 15, 2022