The Kingdom is a Family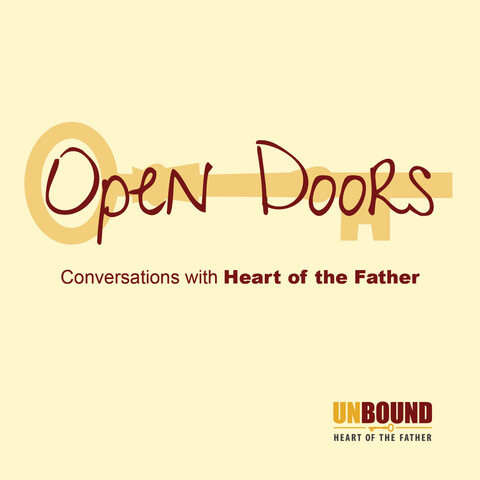 Summary
Today, we have a treat for you. We share a great talk that Matt gave at our last in-person Leadership Conference called The Kingdom is a Family.

The gospel is a message of family. The gospel is the good news that the Father is inviting all to become members of His family. The gospel is covenant love offered to strangers. The gospel turns slaves into sons and daughters. The gospel ends division, and it makes one people out of two.

In Luke 7, Jesus went to a town called Nain, and His disciples, in a large crowd, went along with Him. As He approached the town gate, a dead person was being carried out, but not just a dead person, the only son of his mother.

The inheritance is dead. The legacy is gone. This is a widow. This is a widow who has lost her future. Her life is gone. And a large crowd from the town was with her, and the Lord saw her, and His heart went out to her. God is drawn to the orphan, the widow, and the alien. This is the response of the gospel.

He went up and he touched the coffin. They were carrying him on. He touched it. He reached out and grabbed ahold of death, and the bearer stood still. Isn't that awesome. Stop. the funeral.; Jesus is here!

He said to the man young man, "I say to you, get up." The dead man sat up and began to talk, and Jesus gave him back to his mother. The result of the kingdom's power is to bring dead men to life and give them back to their mothers. A son is reborn.

This is our model for ministry.

Family is where we belong. We are called to touch the place of death and destruction with the power of Jesus.

You won't want to miss this powerful episode.

Know you are a part of this family!

Visit our website
See more upcoming events

Support the mission of Heart of the Father!
Your donation directly supports and enables our evangelizing mission.
We are a 501(c)(3) non-profit organization.
Give online or call us at 610-952-3019 to change lives today!

Find us on Facebook
Follow us on Instagram
Explore with us on Twitter

Release: June 2022
Music by Christian Harper.
Artwork by Rosemary Strohm at Command-S.
Speaker: Matt Lozano, Jacqueline Harper
June 16, 2022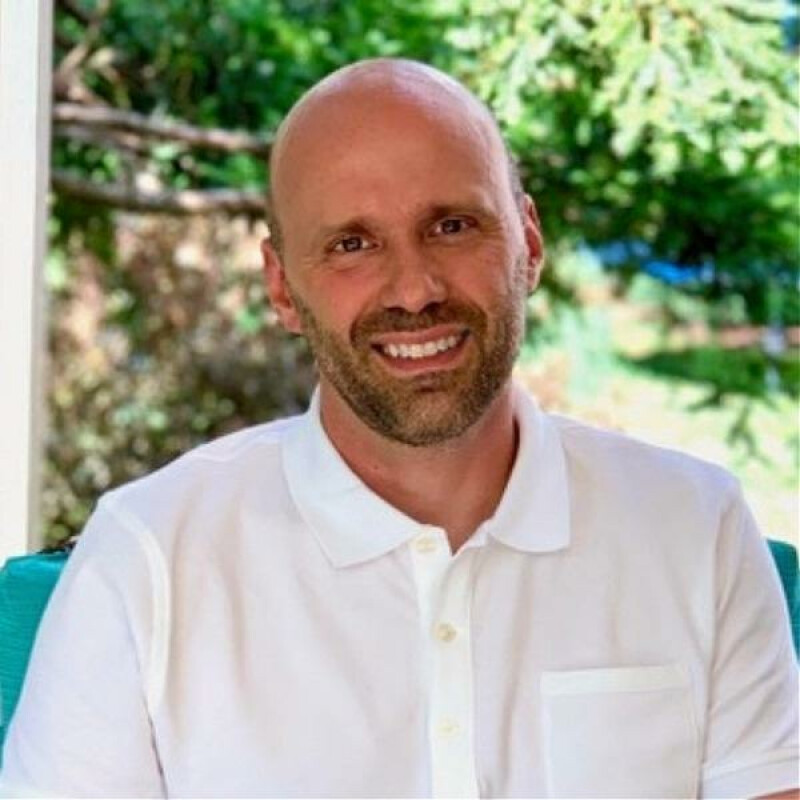 Matt Lozano
Director of Training