Testimony Time: Right Back into the Father's Heart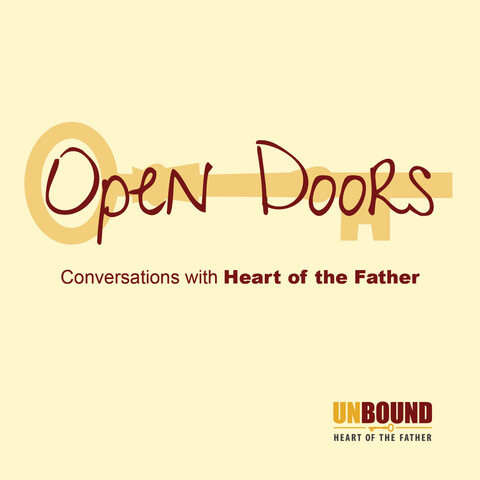 Summary
Join Jacqueline Harper and Allison Miller on a journey right back to the Father's Heart! Listen as they share about overcoming parenting challenges and powerfully loving others.

Hear some of Allison's incredible stories and be inspired to be a gift to others.

I had worked through a lot of forgiving. I had had an inner healing prayer, I knew that I was called to forgive. I really did. And the predominant person that I felt called to forgive in that period of my life was my relationship with my dad. My dad and I were a lot alike.

We wouldn't go toe to toe, but figuratively, we would. He was very driven and very intense ...

He drank a lot (while I was) a kid growing up. He really resolved that by the end of his life... but like I grew up scared of him.

I had forgiven him, but the beauty, I can't say enough about, learning how to relate to God, the Father, and Unbound and Abba's Heart, and just praying with people and hearing and praying myself, not just reading the books, but praying through the books and going to the conferences. It just enabled me to say yes to a deepening relationship with my Heavenly Father. And so I had to forgive my earthly father because so often those two things are related, how we relate to our Heavenly Father has to do with our difficulties, with our earthly father.

Have a laugh, wipe a tear, sing a song. You will feel all the feels!

Find Abba's Heart and Unbound
Check out our Freedom in Christ Conference
Learn about the Messy Family Project
Hear more songs by Allison Waldrop Miller

Join our enews
Visit our website
See more upcoming events
Make a donation

Find us on Facebook
Follow us on Instagram
Explore with us on Twitter

Release: March 2022
Music by Christian Harper.
Artwork by Rosemary Strohm at Command-S.
March 31, 2022