Testimony Time: Fantastic and Beautiful Things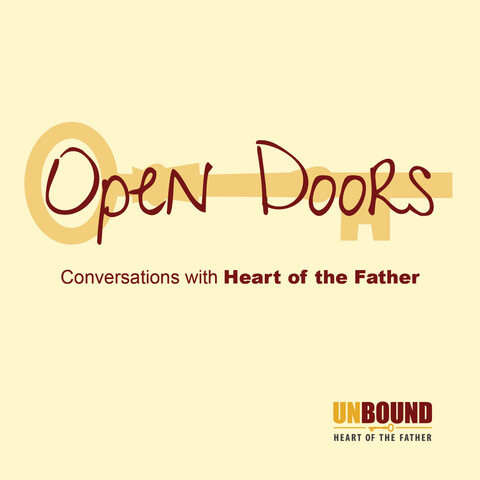 Summary
You'll be so blessed by the beautiful Susana de la Piedra. Born in Chile, when she was a little girl, Susana left her country to live in Brazil and then later in South Africa and Australia.

Now back and raising a family in Chile, she has been instrumental in sharing the message of Unbound there.

Susana, a nurse by profession, cares for her husband and five kids while ministering through the Regnum Christi movement. She exudes a love for others and her passion is to see people set free.

Listen to her testimony of deep healing and forgiveness...and allow the Lord to take you deeper and deeper into His heart.

"How much He loves us and how much MORE He has in store for us."

Expect something beautiful!

"It was obvious that this was the way the Lord wanted me to walk so I read the books and then I took the Basic Training and after that the Mentoring, ( and then the Advanced Training.) I just, I just was so hungry, Rachel, for more, and I wanted to understand better and go deeper. So it was a beautiful gift to come across the training and the Five Keys, and to know that there was a non-confrontational model that we could use to bring freedom to the people."

Learn about the Unbound Catholic Priest Retreat
Visit our website
See more upcoming events

Support the mission of Heart of the Father!
Your donation directly supports and enables our evangelizing mission.
We are a 501(c)(3) non-profit organization.
Give online or call us at 610-952-3019 to change lives today!

Find us on Facebook
Follow us on Instagram
Explore with us on Twitter

Release: June 2022
Music by Christian Harper.
Artwork by Rosemary Strohm at Command-S.
Speaker: Susana de la Piedra, Rachel Lozano
June 30, 2022