Testimony Time: Abiding in His Love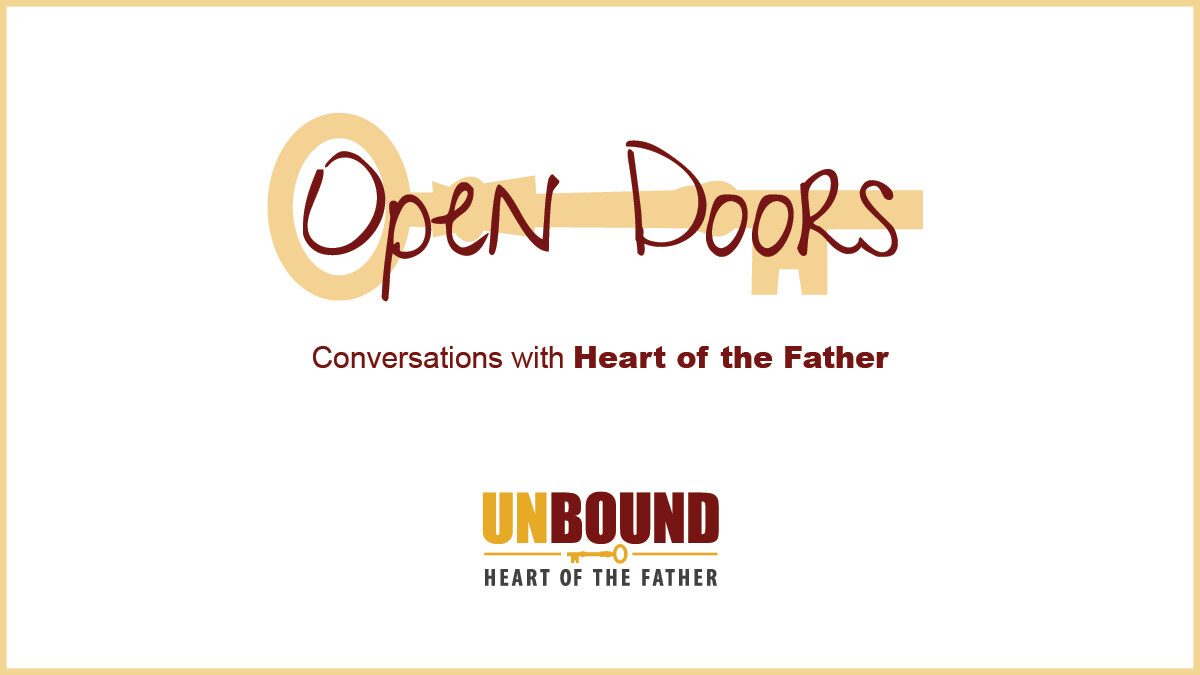 Summary
Join us for today's episode as Jenn shares her personal testimony of coming to know the Father's embrace.
She shares deeply about her walk as a wife, mom, daughter, servant, and woman of faith.


You'll hear Jenn talk about some significant freedom experiences and learning to walk in a lifestyle of repentance, abiding, and gratitude.


You'll want to listen more than once.

Quotes:
"The greatest demand love makes on us is that we help one another into the kingdom of God"
-Magnificat Sept. 6, 2020


2 Corinthians 7, "Godly sorrow brings repentance that leads to salvation."


"Abiding with Jesus is nothing but the giving up of oneself to be ruled, taught and led and so to rest in the arms of everlasting love." -Andrew Murray


Dave Walker, Revolve Church NJ Sermon Aug. 28, 2022

"Be the gardener of my heart, tend the soil of my soul. Break up the fallow ground, cut back the overgrown, And I won't shy away, I will let the branches fall. So what you want can stay and what you love can grow."
'Tend' by Bethel Music


One Thousand Gifts by Ann Voskamp


"I'm so blessed, I'm so blessed, Got this heartbeat in my chest."
"I'm so Blessed" by Cain.


Jenn's Current Worship Fave's on Spotify

Join us for our Freedom in Christ Conference Nov 4 & 5 at Church of the Good Samaritan in Paoli, PA

Like us on Facebook
Follow us on Instagram
Explore with us on Twitter

Release: October 2022
Music by Christian Harper.
Artwork by Rosemary Strohm at Command-S
Speaker: Jenn Lozano, Jacqueline Harper
October 27, 2022