Take Your Stand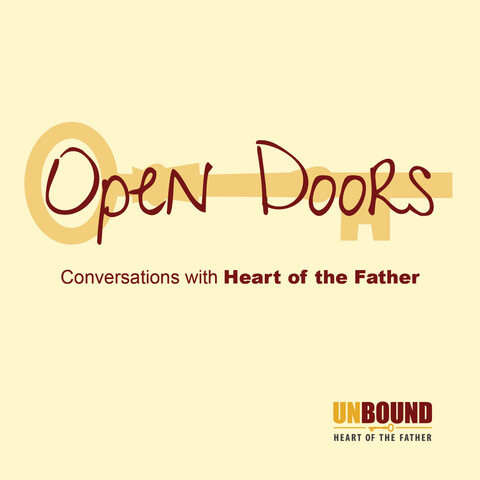 Summary
Is renunciation new? And what do you mean by authority?

Well, actually, renunciation is an ancient practice in the church, where since the third century at the time of baptism, candidates before baptism would declare, "I renounce Satan, and all of his works, and all of his empty promises." This liturgical formula has been repeated through the years in many Christian traditions.

Even as current as the Catholic Catechism is, we can learn about the importance of renunciation as its related to the spiritual battle. Renunciation is an important aspect of ongoing conversion. So it's not new! (In section, 2015, it says "there is no holiness without renunciation and spiritual battle").

We're all in a battle to walk faithfully with the Lord and both speaking renunciation and walking in the authority given to us in Christ Jesus can be powerful weapons in the path toward holiness.

Join Neal and Jenn as they take a deep dive into these keys and grow in your understanding of your inherent dignity as a child of God!

Check out our Freedom in Christ Conference

Join our enews
Visit our website
See more upcoming events
Make a donation

Find us on Facebook
Follow us on Instagram
Explore with us on Twitter

Release: April 2022
Music by Christian Harper.
April 7, 2022