Story Time: A Baptist Pastor Discovers Unbound Ministry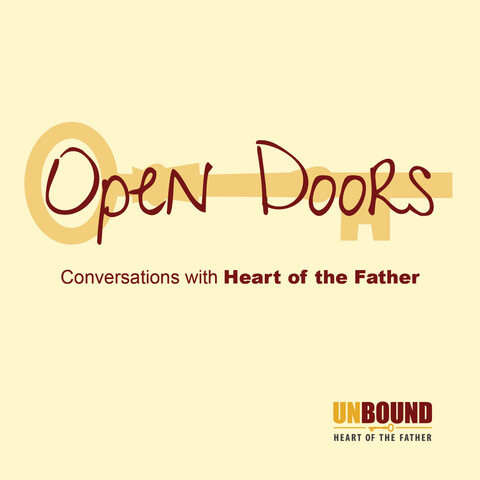 Summary
Meet Pastor Scott McKay, who is currently serving as a military chaplain for the 147th Attack Wing of the Texas Air National Guard in Houston.

Scott encountered Unbound almost 20 years ago and has since used the Five Keys personally, with his kids, his church, and even the airmen on deployment.

" I wanted to see the power of God...the demonstration of God's power through deliverance...(I heard about Unbound) and so I went, and I got the book, and I thought, 'This is it...this is it!'

I want to tell you I have used this and used it and used it throughout my personal life and throughout my ministry."

Listen as Matt and Scott share about getting a front-row seat to some amazing God encounters.

You'll want to listen again!

Find simplehomes.life
Check out our Freedom in Christ Conference

Join our enews
Visit our website
See more upcoming events
Make a donation

Find us on Facebook
Follow us on Instagram
Explore with us on Twitter

Release: April 2022
Music by Christian Harper.
Artwork by Rosemary Strohm at Command-S.
April 14, 2022