Living in Freedom, Love, and Favor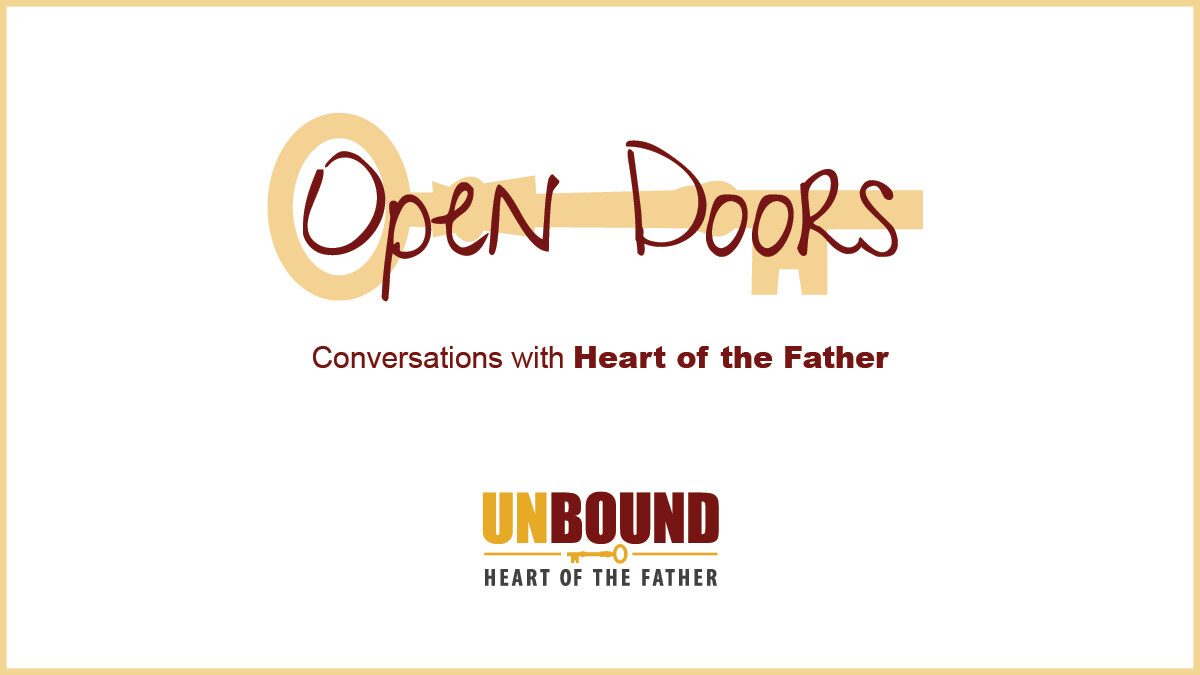 Summary
What does living in freedom mean?

In this episode, Rachel sits down with Dan Gahagan, Unbound board member and Baltimore native, to discuss Dan's ties with Unbound Ministry that began fifteen years ago. They reflect on Dan's personal experience of renouncing the enemy's lies and choosing to walk in the freedom of the Gospel every single day.
"I developed the self-perception that I was not good, that I don't measure up, and that I don't have what it takes."
After Dan renounced these lies, he began to walk in the things that God had held for him that he had previously shied away from.
Unbound shows people who their enemy is and brings it into the light, where it loses its power. Once you understand the Five Keys as a proclamation of the Gospel, they become a powerful tool in your walk with the Lord.
What lies has the enemy told you that you still identify with? What do you need to repent of? Who do you need to forgive? What do you need to renounce?
"Today, I walk in the knowledge and understanding that I am loved, that I am a beloved son of the Father."
Learn about our Catholic Priest Retreat and find other Unbound events

Join our mission and donate today!

Check out Unboound and find other resources
Find an Unbound team near you

Like us on Facebook
Follow us on Instagram
Explore with us on Twitter

Release: May 2023
Music by Christian Harper
Artwork by Rosemary Strohm at Command-S
Speaker: Dan Gahagan, Rachel Lozano
May 21, 2023