I'm Free! How Can I Give It Away?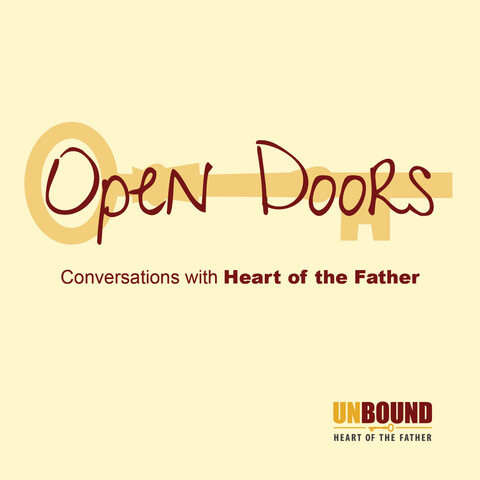 Summary
Do you have a heart of compassion?

Have you experienced deep freedom in Christ and long to share that with others?

Do you long to give the good news of the gospel and the blessing of the Five Keys of Unbound to others?

Join Rachel and Janet today as they touch on the practical ways and powerful reasons why ministering to others is a gift.

Perhaps you've thought about getting trained in Unbound Ministry. Well, what you receive when you minister to someone else using the Five Keys is such a gift to you! It's priceless to see someone's life changed, to hear their story, to experience the heart of the Father for somebody.

It's amazing!

Janet Lozano is the Assistant Executive Director at Heart of the Father Ministries, and she's served alongside Neal for more than 40 years in pastoral care missions and Unbound conference ministry.

Rachel Lozano is our administrator for the Heart of the Father Ministry Team and coordinates local ministry days and evenings as well as our conference ministry sessions.

Both Janet and Rachel play a significant role in training people in Unbound ministry.

Join them in giving away this gift!

" A heart of compassion is the number one requirement for Unbound Ministry!"


Check out our Freedom in Christ Conference
Find our Team Quick Start Guide
Learn about our E-courses
Find more training resources

Join our enews
Visit our website
See more upcoming events
Make a donation

Find us on Facebook
Follow us on Instagram
Explore with us on Twitter

Release: April 2022
Music by Christian Harper.
Artwork by Rosemary Strohm at Command-S.
Speaker: Janet Lozano
April 21, 2022
Janet Lozano
Assistant Executive Director