Holding Onto Your Freedom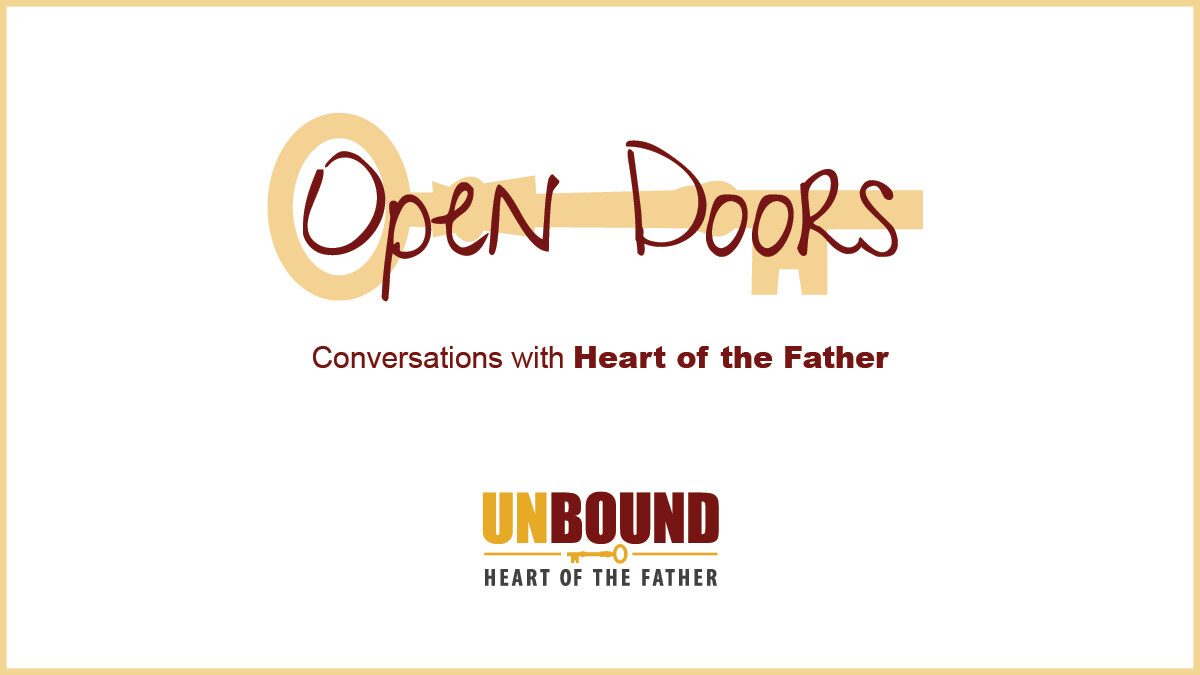 Summary
How transformative is the powerful freedom found in our Father! But what does it look like to walk daily in this new world of freedom—one often full of challenges? Join Jacqueline as she interviews Ann Stevens, a powerful speaker at our Freedom in Christ conferences in Philadelphia and beyond, where she talks about walking in the fullness of freedom in our true identity in Christ.
Listen as Ann shares the testimony of her first time working through the Five Keys, having to navigate coming out of the dark cave and into the wide open world—a world that challenges and tests her freedom to this day. Ann shares deeper insight into her "Staying Free" talk and offers best practices in being open to what the Lord is doing in those uncomfortable moments.
Go deeper, being open to the Lord—He wants to bring greater freedom to you and help you hang onto that freedom!"

Find Ann's Staying Free talk
Join us for the Freedom in Christ Conference November 4 & 5
Visit our website

Support the mission of Heart of the Father!
Your donation directly supports and enables our evangelizing mission.
We are a 501(c)(3) non-profit organization.
Give online or call us at 610-952-3019 to change lives today!

Find us on Facebook
Follow us on Instagram
Explore with us on Twitter

Release: September 2022
Music by Christian Harper.
Artwork by Rosemary Strohm at Command-S.
Speaker: Ann Stevens, Jacqueline Harper
September 22, 2022