His Love Poured Out: A Deeper Look at the Power of the Gospel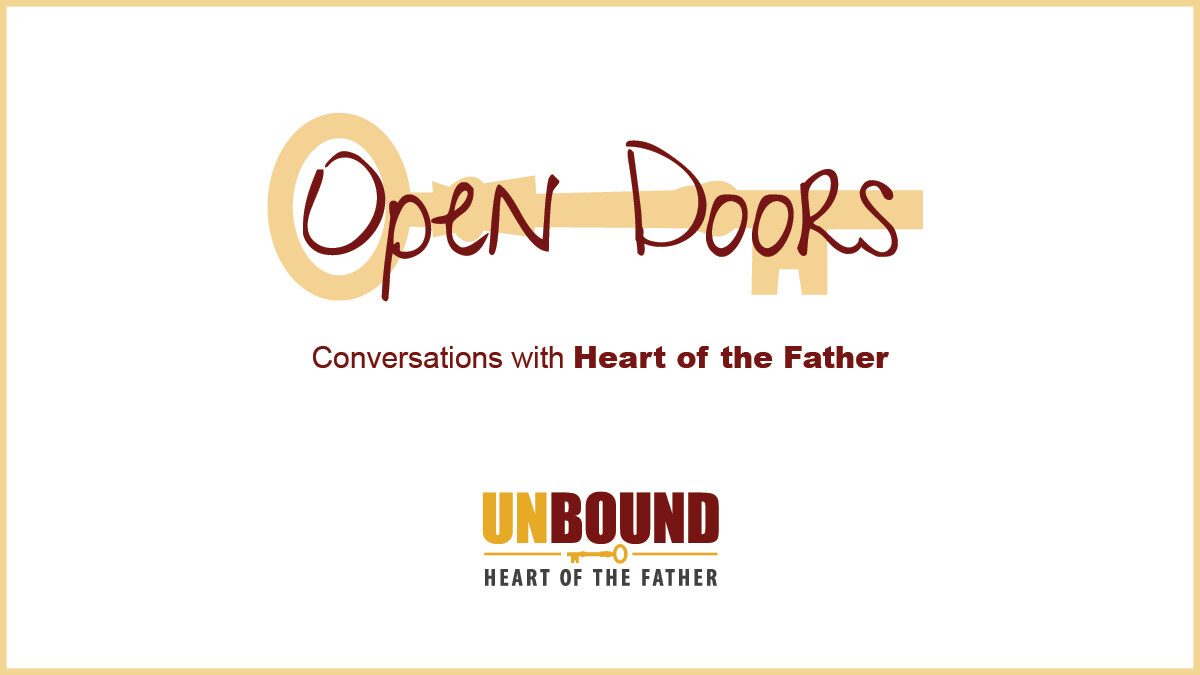 Summary
The gospel is the answer to the deepest questions of the heart.
In this episode, Jenn and Neal discuss the power of the gospel as a transformational proclamation, one that carries a personal invitation to respond from the heart. It is the fulfillment of a promise, in the form of Jesus Christ our Savior.
The power of the gospel is the love of God. When a preacher of the gospel desires to communicate the love of God, this self-giving love accompanies the speaker's words and actions.


The presentation of the Five Keys is a presentation of the gospel. Unbound's mission is to help people generate a heart response to the gospel and experience the transformational power of the Holy Spirit.
How often have you heard the gospel, but had no response? Consider the good news that you have heard, and how you might seek to surrender to Jesus.

Scriptures from this episode:
Luke 2:10-11: "But the angel said to them, 'Do not be afraid. I bring you good news that will cause great joy for all the people. Today in the town of David a Savior has been born to you; he is the Messiah, the Lord.'"

Mark 1:14: "After John was put in prison, Jesus went to Galilee, proclaiming the good news of God."

Ezekiel 36:26 "I will give you a new heart and put a new spirit in you; I will remove from you your heart of stone and give you a heart of flesh."

1 Corinthians 2:1-2: "And so it was with me, brothers and sisters. When I came to you, I did not come with eloquence or human wisdom as I proclaimed to you the testimony about God. For I resolved to know nothing while I was with you except Jesus Christ and him crucified."

Romans 5:5: "And hope does not put us to shame, because God's love has been poured out into our hearts through the Holy Spirit, who has been given to us."

Acts 4:33: "With great power the apostles continued to testify to the resurrection of the Lord Jesus. And God's grace was so powerfully at work in them all."

1 Corinthians 1:17: "For Christ did not send me to baptize, but to preach the gospel--not with wisdom and eloquence, less the cross of Christ be emptied of its power."
Join our mission and donate today!

Check out Unboound and find other resources
Find an Unbound team near you

Like us on Facebook
Follow us on Instagram
Explore with us on Twitter

Release: May 2023
Music by Christian Harper
Artwork by Rosemary Strohm at Command-S
Speaker: Neal Lozano, Jenn Lozano
May 25, 2023