God Has Good Plans for Your Life!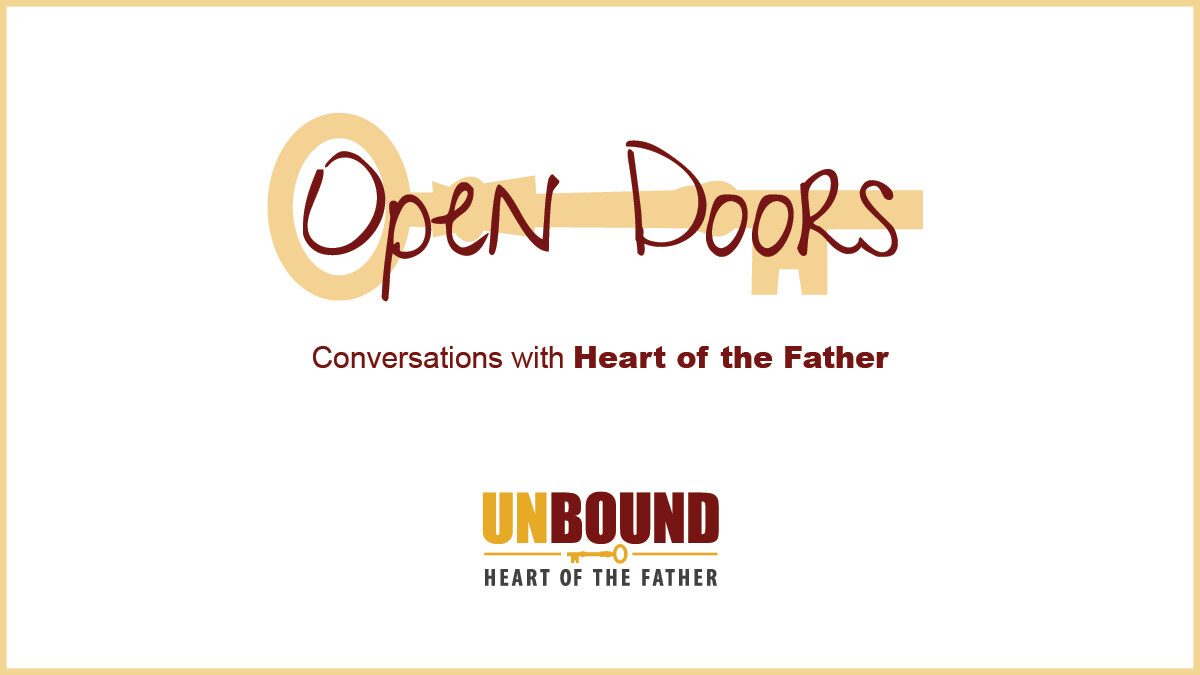 Summary
Today Neal hosts a dear friend John Doman. Neal has known John and his beautiful wife Michele for over 35 years. Together they have 10 children and 56 grandchildren. WOW!
These superheroes have led an amazing life, bringing their family up to know the Lord and to know the truth. Among their children (who are all grown) are worship leaders, Christian authors, ministry leaders and more, but most of all they're moms and dads committed to Jesus and committed to raising their families for Him.
Some of you met their daughter Alicia Hernon from Messy Family Project through last week's podcast with her husband Mike. They mentioned John, and we knew you'd be blessed to meet him!
John and Michele have a beautiful life together, but John shares with Neal just how hard life can be, filled with incredible joy and unbelievable sorrow.
From the minefields of the Vietnam War to the realities of tragic accidents, we are reminded to trust the Lord.
Jeremiah 29:11.
For I know the plans I have for you, declares the Lord, plans to prosper you and not to harm you, plans to give you hope and a future.
God has good plans for each of us. The truth is God is good.
Whether you are struggling today to believe that, or you just want to hear some powerful, life-changing stories, listen in. You won't be disappointed!

Support our mission and donate today!
Join us at one of our Freedom in Christ conferences

Check out Unbound and find other resources

Release: July 2023
Music by Christian Harper
Artwork by Rosemary Strohm at Command-S
Speaker: John Doman, Neal Lozano
July 20, 2023