Freedom and the Human Heart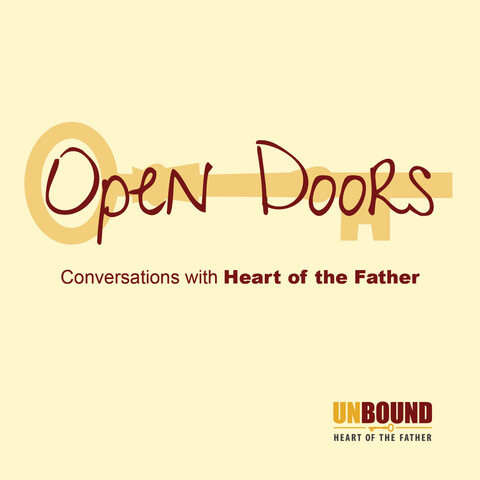 Summary
Today Matt has the privilege of introducing Father Mike Schmitz, Catholic priest, author and speaker in the Diocese of Duluth, Minnesota. He works with Ascension Press, has been featured in many study programs, and has been the primary personality involved in Ascension Presents with weekly YouTube offerings. He's the host of several podcasts including the very popular Bible in a Year Podcast. He runs the Newman Center at the University of Minnesota Duluth, and he's the director of Youth and Young Adult Ministry for the Diocese.

Does he ever sleep?

Listen as Matt and Fr. Mike uncover some of the most powerful aspects of freedom.

Fr. Mike...

What inspired you to do a podcast, reading the Bible in a year?

What does freedom mean to you?

Could you share something in your life that maybe you see over time in your relationship with the Lord, like, oh, He actually brought more freedom into my life?

How do you help students break out of their stories, those small stories that kind of trap them?

How do you help folks to forgive who may be struggling to take that next step of forgiveness?

What's a good takeaway from the past year?

And, what's something that's feeding your soul these days?

Listen and listen again!

Share with a friend! You might just bring the hope they have been longing for!

Visit our website
Find out about our Unbound Catholic Priest Retreat
See more upcoming events

Support the mission of Heart of the Father!
Your donation directly supports and enables our evangelizing mission.
We are a 501(c)(3) non-profit organization.
Give online or call us at 610-952-3019 to change lives today!
Find us on Facebook
Follow us on Instagram
Explore with us on Twitter

Release: May 2022
Music by Christian Harper.
Artwork by Rosemary Strohm at Command-S.
Speaker: Fr. Mike Schmitz, Rachel Lozano
May 19, 2022