Everything By Prayer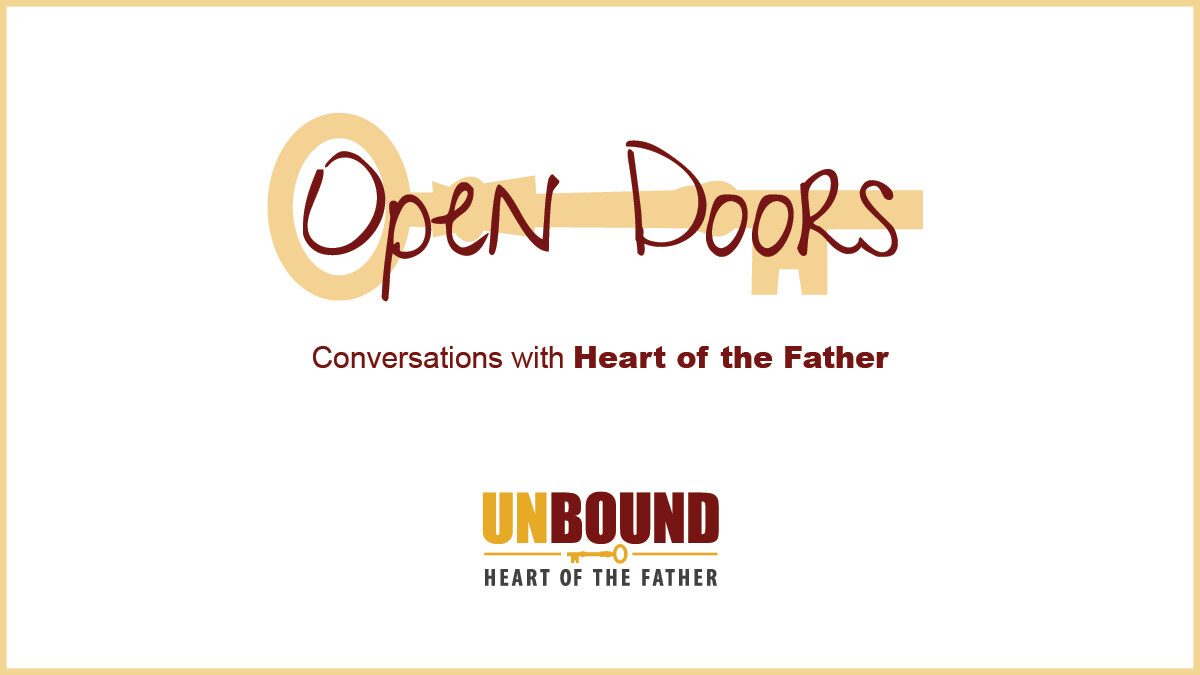 Summary
How do we pray for someone we love?

Can we effectively pray for those who are struggling?

What should we ask the Lord for when we ourselves are in need?

Often our prayers become solely petitions for what we want rather than embracing God's plan and purposes.
While the Lord cares for the desires of our hearts, intercession is praying God's heart back to Him. Intercession moves us past our own inclinations and towards the Lord's kingdom on earth.


Join Rachel Lozano, Ann Stevens, and Donna Drennen as they discuss the practicalities and wonders of intercession. Listen as they share how they have powerfully experienced the Father's heart in interceding for others.

Hear about some amazing answered prayers!


"Who then is the one who condemns? No one. Christ Jesus who died--more than that, who was raised to life--is at the right hand of God and is also interceding for us."
Romans 8:34

Be inspired to enter into a prayer bigger than yourself and grow in praying the Lord's heart for His people.

Go deeper still this month as we ask the Lord to Teach Us to Pray!

Join us at one of our upcoming events.

Like our podcast? Consider donating to our mission.

Like us on Facebook
Follow us on Instagram
Explore with us on Twitter

Release: January 2023
Music by Christian Harper.
Artwork by Rosemary Strohm at Command-S
Speaker: Donna Drennen, Ann Stevens
January 19, 2023