Encounter the Father's Blessing Like Never Before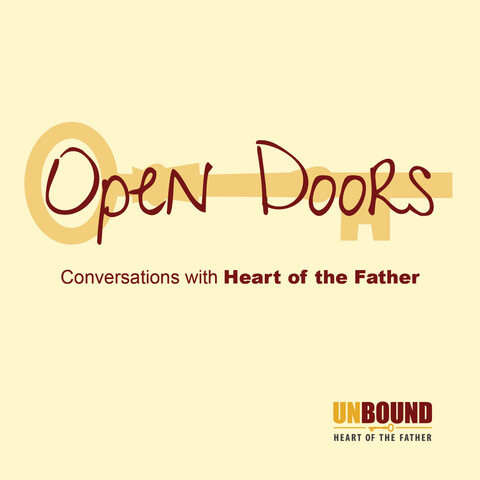 Summary
Do you know your Heavenly Father? Do you know He longs to bless you? He has been waiting, looking, searching, longing for you.

Perhaps today as you look to Him, you will see the Father running toward you. He longs to whisper in your ear!

He has a great plan for your life. You have a unique significance, there's a reason you were born, and there's a place for you in heaven!

He wants to fill our hearts with an understanding of this great, great love, and He wants us to speak blessing to others.

When we speak blessing, it means to speak the thoughts of God into the heart of another person.

Words have the power to change lives, and the Father longs for His words of blessing to change yours and enable you to share this gift with others.

Isn't that the ministry of Jesus, to restore us and bless our broken hearts?

Join us today and encounter the Father's Blessing like never before.

Check out our Freedom in Christ Conference
Find our Speaking the Father's Blessing Ministry Tips
Learn about the 5th Key
Find the Father's Blessing session of the Freedom in Christ Series

Support the mission of Heart of the Father!
Your donation directly supports and enables our evangelizing mission.
We are a 501(c)(3) non-profit organization.
Give online or call us at 610-952-3019 to change lives today!
Visit our website
See more upcoming events

Find us on Facebook
Follow us on Instagram
Explore with us on Twitter

Release: May 2022
Music by Christian Harper.
Artwork by Rosemary Strohm at Command-S.
Speaker: Neal Lozano
May 5, 2022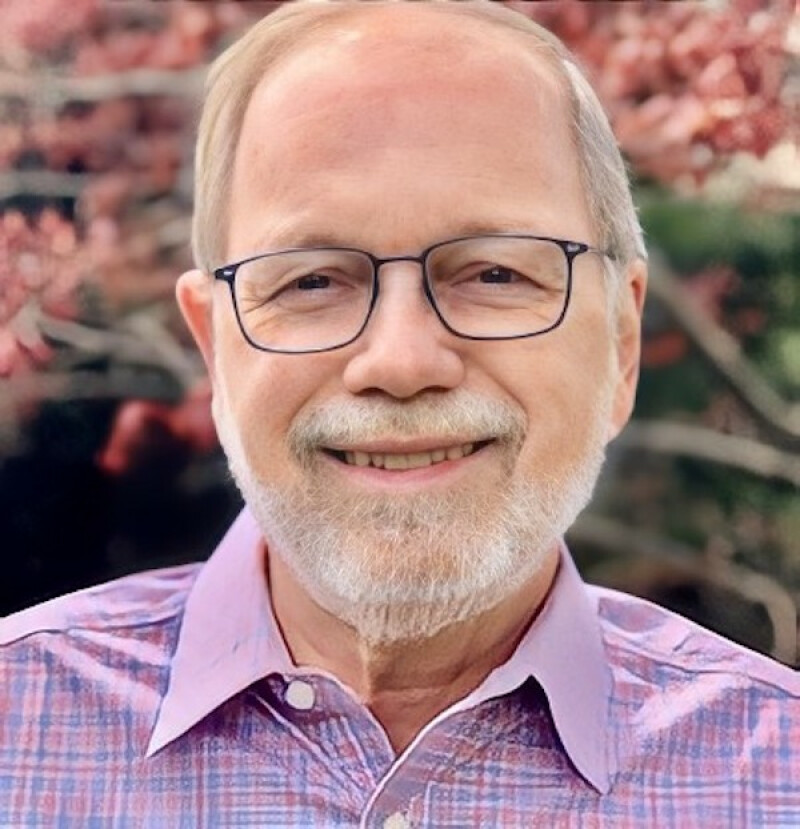 Neal Lozano
Executive Director