Empowered to Break Free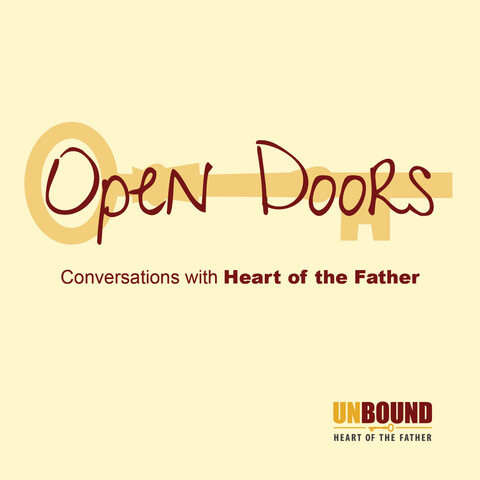 Summary
Join Janet as she interviews our friend Therese Griffin, and you'll hear a beautiful story of zeal for God's kingdom, hunger for more of Him, and a heart of compassion for the lost.

Aside from loving her expanding family, Therese is currently a physical therapist in Maryland, but her favorite thing to do (in her ownd words) "is just to minister to people on the streets and watch God move on people and see their faces light up". She loves to see lies broken about what they believed God thought of them and what God really thinks about them, whether ministering in an Unbound session, at a methadone clinic, or out on the streets.

"That is always the most joyful moment, getting to see what freedom looks like on a person's face or as they express it out of their heart, it's just really amazing. It is life changing for the person and it's food for my soul."

Be encouraged and empowered today!

(Please accept our apologies for the occasional slight static in this episodes. We had technical difficutlies and did our best to fix it. We know you are going to LOVE this conversation and didn't want you to miss it!)

Note:, this is the last podcast for this season, Season 1, and it's been just such a joy to be on this journey with you all. We look forward to beginning again with our podcasts on September 9th! Join us for Season 2 of Open Doors: Conversations with Heart of the Father and go DEEPER STILL!

Visit our website
Find upcoming events

Support the mission of Heart of the Father!
Your donation directly supports and enables our evangelizing mission.
We are a 501(c)(3) non-profit organization.
Give online or call us at 610-952-3019 to change lives today!

Find us on Facebook
Follow us on Instagram
Explore with us on Twitter

Release: July 2022
Music by Christian Harper.
Artwork by Rosemary Strohm at Command-S.
Speaker: Therese Griffin, Janet Lozano
July 28, 2022