Diving Deep into the Father's Blessing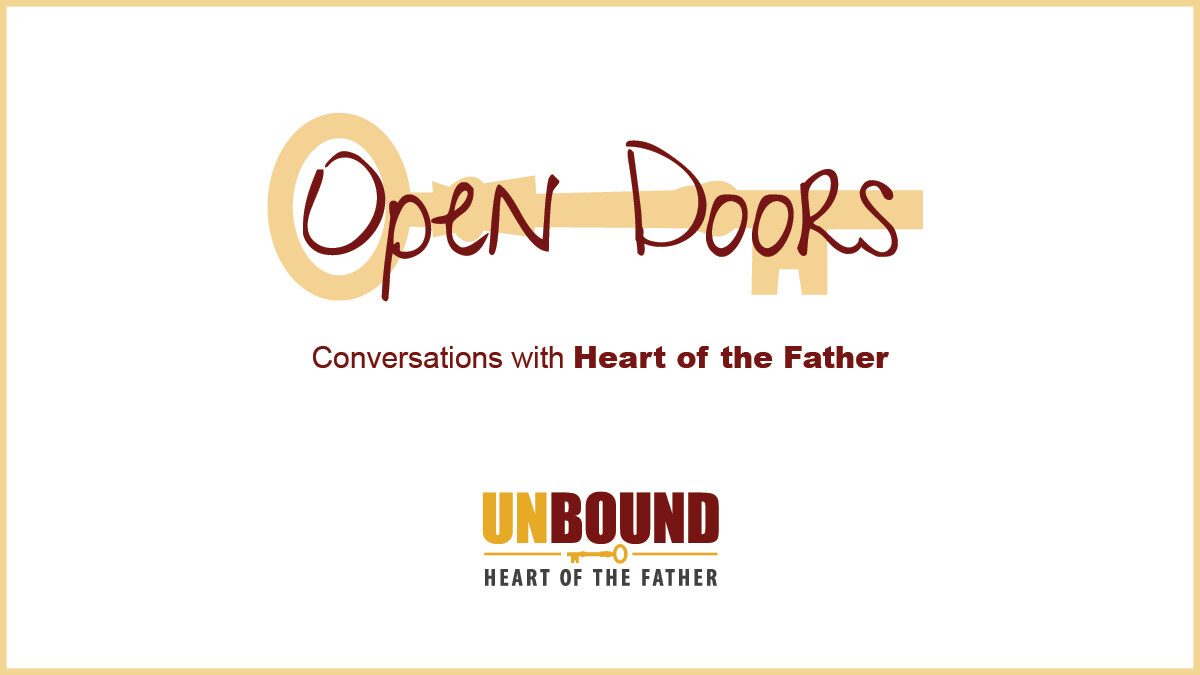 Summary
Do you know your heavenly Father's love? Do you long for more of Him? Jesus came to reveal the Father's heart and bring us home to the Father where we can find rest and be renewed in our identity, purpose, and destiny. The Father longs to whisper words of love and encouragement to you.

Join Neal and Jenn as they take a closer look at one of our favorite topics, the Father's Blessing. Be moved by profound insight and beautiful reflections!

In this episode, you'll learn to fill your heart with the word of God, to pause and explore His great love. Allow Him to go deeper in blessing you and grow in blessing others.

Zephaniah 3:17

The Lord your God is in your midst,
a mighty one who will save;
He will rejoice over you with gladness;
He will quiet you by His love;
He will exult over you with loud singing.

Luke 12:7

But even the hairs of your head are all counted. Do not fear; you are more valuable than a great number of sparrows.
Ministry Tips: Growing in Speaking the Father's Blessing

Tip #2 Focus on the Source of the Father's Blessing

Tip #3 Fill Your Heart with the Word of God

Tip #4 Getting in Touch with the Needs of a Child's Heart

Previous podcast on the Father's Blessing - "Encounter the Father's Blessing Like Never Before" with Neal Lozano and Jacqueline Harper

Jenn's Current Worship Fave's on Spotify

Join us for our Freedom in Christ Conference Nov 4 & 5 at Church of the Good Samaritan in Paoli, PA

Like us on Facebook
Follow us on Instagram
Explore with us on Twitter

Release: November 2022
Music by Christian Harper.
Artwork by Rosemary Strohm at Command-S
Speaker: Neal Lozano, Jenn Lozano
November 3, 2022