Deliverance Ministry Made Simple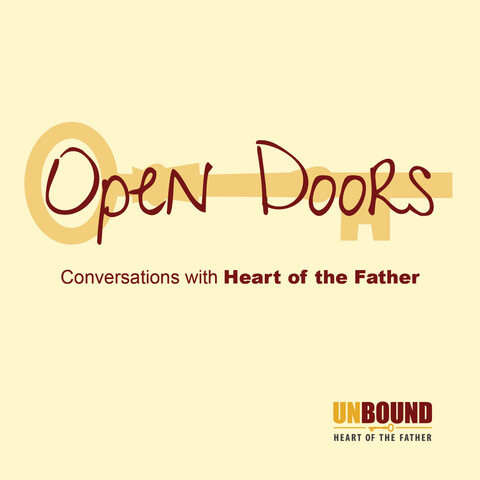 Summary
Matt's excited to interview one of our really good friends, John Paul Ngotty, a leader in the Catholic Charismatic Renewal in Tanzania.

John Paul traveled with Matt to different countries to share the message of Unbound. He has also trained hundreds and hundreds of people to use Unbound for deliverance.

John Paul loves Unbound for "we experience a real freedom" and after using Unbound Ministry instead of more confrontational deliverance models, people are "completely set free!"

"It's very easy, like coffee or tea! People get very free."

We pray that God gives John Paul more opportunities to travel and share the message of Unbound with many people. We believe he has a gift and a calling to share the message of freedom not only to Tanzania and Nigeria but beyond.

Join Matt and John Paul today for a powerful conversation about deliverance ministry made simple! You are going to LOVE him!

(Next week join us as Janet interviews our good friend Therese Griffin from Maryland. Then we'll be taking off the month of August- a good time to catch up on missed episodes!)

Hear John Paul's powerful testimony from our Leadership Conference.

Visit our website
See more upcoming events

Support the mission of Heart of the Father!
Your donation directly supports and enables our evangelizing mission.
We are a 501(c)(3) non-profit organization.
Give online or call us at 610-952-3019 to change lives today!

Find us on Facebook
Follow us on Instagram
Explore with us on Twitter

Release: July 2022
Music by Christian Harper.
Artwork by Rosemary Strohm at Command-S.
Speaker: John Paul Ngotty, Matt Lozano
July 21, 2022