Deeper with the Keys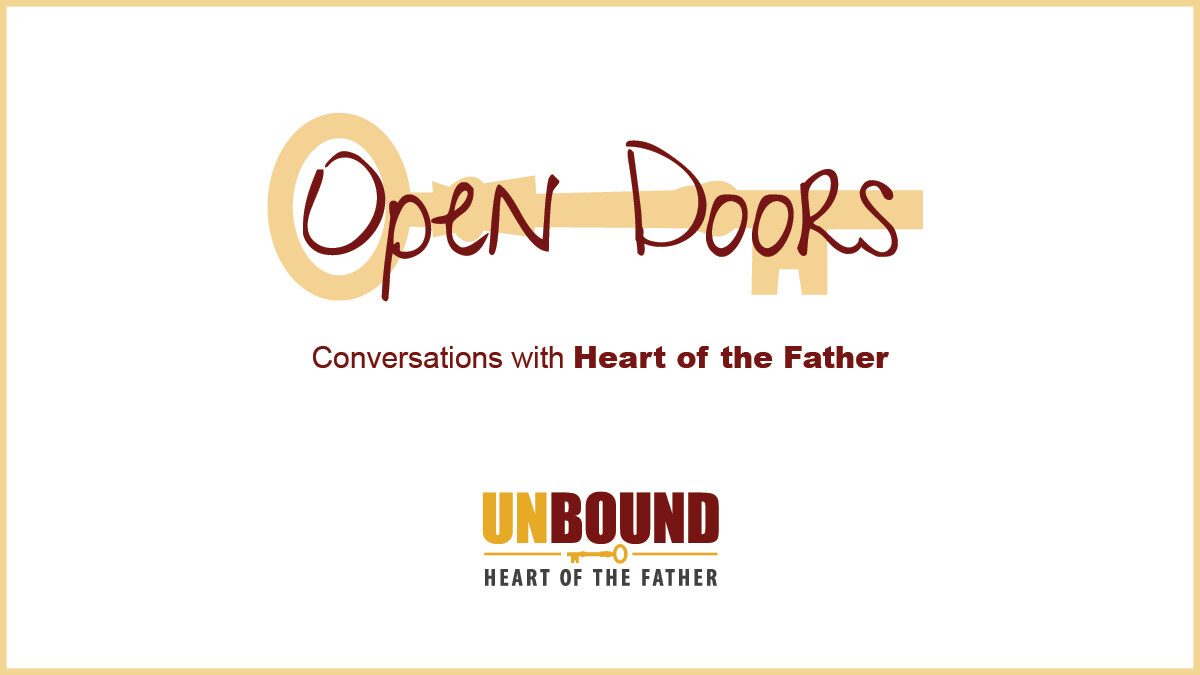 Summary
Have you heard about the Five Keys of Unbound? If so, well you are going to love this episode about going deeper with the Keys. If not, you'll still in for a wonderful treat.

The Five Keys are simple responses to the good news that help us to cooperate with God's grace. Each key helps us to access this grace and unlock the door to greater freedom.

The first three keys, Repentance and Faith, Forgiveness, and Renunciation, are about responding to the gospel.
Those keys are about turning to Jesus and expressing faith, and more deeply experiencing the power of His kingdom released into our hearts.
Then the last two keys are Authority and The Father's Blessing. These are really about the ministry of the Holy Spirit.

These keys work intimately together to both give expression to a person's heart as they cooperate with what God's doing, but also to proclaim the good news over a person's life.
These keys are SO SIMPLE, yet SO DEEP. Every time we minister to someone, we learn something new along the way!

Join Matt and Jenn as they take us Deeper with the Keys and get into the layers of repentance, the less obvious need for forgiveness, and the power of revelation in renunciation.

Listen as they dive into learning not only about blessing a person's identity, purpose, and destiny, but taking it further by blessing areas in their lives that have been discouraged, hidden, or cursed.

Whether you are new to Unbound or have been leading ministry sessions for years, you will hear some profound insight and beautiful testimonies, and you'll be inspired along the way.

Renunciation List
A Ring on Our Finger podcast
The Overview of the Five Keys talk
Leadership Conference information

Visit our website
Find upcoming events

Support the mission of Heart of the Father!
Your donation directly supports and enables our evangelizing mission.
We are a 501(c)(3) non-profit organization.
Give online or call us at 610-952-3019 to change lives today!

Find us on Facebook
Follow us on Instagram
Explore with us on Twitter

Release: September 2022
Music by Christian Harper.
Artwork by Rosemary Strohm at Command-S.
Speaker: Matt Lozano, Jenn Lozano
September 8, 2022