Abba's Heart FINAL Book Study Ch 15-17: Overcoming the Counterfeit Father, the Father Seeks Worshipers, and the Conclusion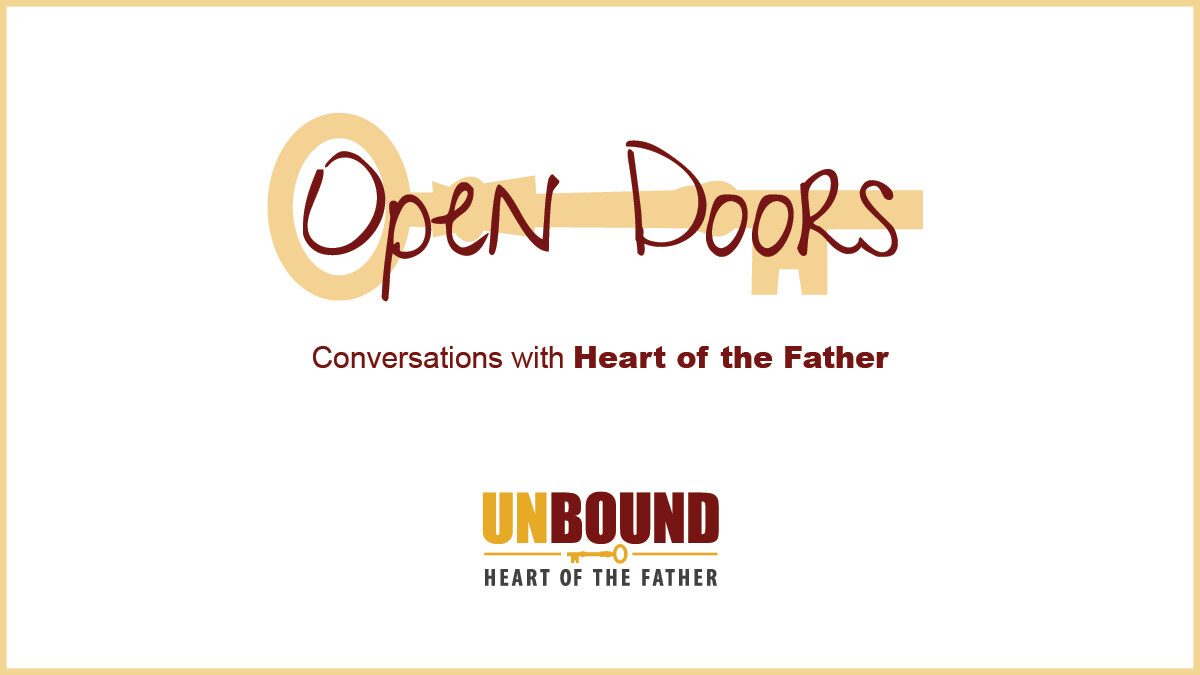 Summary
Join us for our final Summer Podcast Book Study as we explore Jesus's promise to show us His Father- and ours.
Do you know that your Heavenly Father loves you, that you belong to Him, that He longs for you to be FREE to be FULLY yourself?
Have you recognized the enemy's tactics in your own life, and what does that look like for you?
How does Jesus model worship for us? What does it mean to worship in Spirit and in Truth?

Laugh and cry along with Jenn, Rachel, and Jacqueline in a beautiful conversation.

Support our mission and donate today!
Join us at one of our Freedom in Christ conferences

Check out Unbound and find other resources

Release: June 2023
Music by Christian Harper
Artwork by Rosemary Strohm at Command-S
Speaker: Jenn Lozano, Jacqueline Harper, Rachel Lozano
July 6, 2023