Abba's Heart Book Study Ch: 10-12 A New Foundation, The Father's Table, and Standing in Authority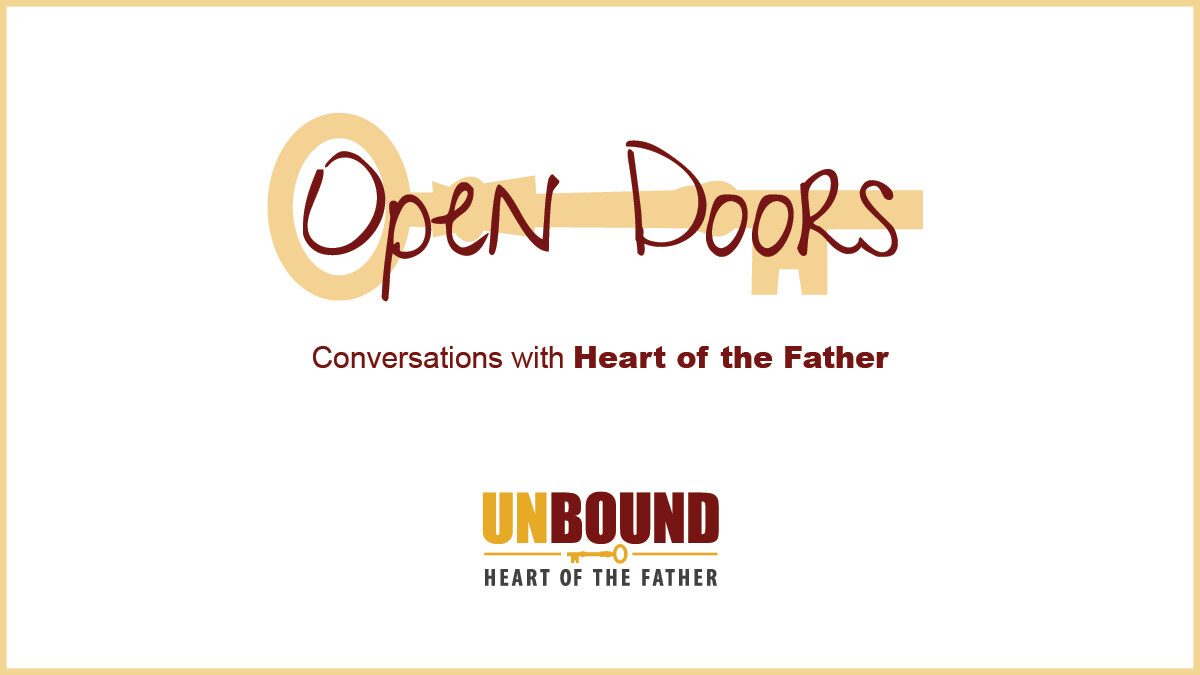 Summary
If this is your first time tuning in and you are thinking, "What are they talking about? What is this Abba's Heart book study?" Don't worry, don't turn this off.
This podcast is for you, even if you have been reading Abba's Heart along with us.
Today Matt, Jenn, and Rachel Lozano are talking about life in the Father's house, and don't we all want to hear more about that? Don't we all want to dwell in our Heavenly Father's house, to live as His sons and daughters?
"I have regular prayer time, but...the question is, do I show up to that prayer time?
A lot of times I'm there and can go through my laundry list of what I want to ask God, I can read the scriptures... and I can pray. But the challenge to me lately is, Am I bringing my heart? Am I allowing myself to reflect on what's going on inside of me?
Am I able to share that with God, to ask Him to reveal my heart? And with a heart to obey, with a heart to receive, to be transformed. That takes a lot of trust. You have to trust the person you're speaking to. "
Listen and learn to better walk as His son or daughter, bring your heart to your Heavenly Father, and trust Him with everything.

Listen and invite a friend!

Support our mission and donate today!
Join our intercessors email list by emailing (put intercessor in the subject line)

Check out Unboound and find other resources
Find an Unbound team near you

Like us on Facebook
Follow us on Instagram
Explore with us on Twitter

Release: June 2023
Music by Christian Harper
Artwork by Rosemary Strohm at Command-S
Speaker: Matt Lozano, Jenn Lozano & Rachel Lozano
June 22, 2023