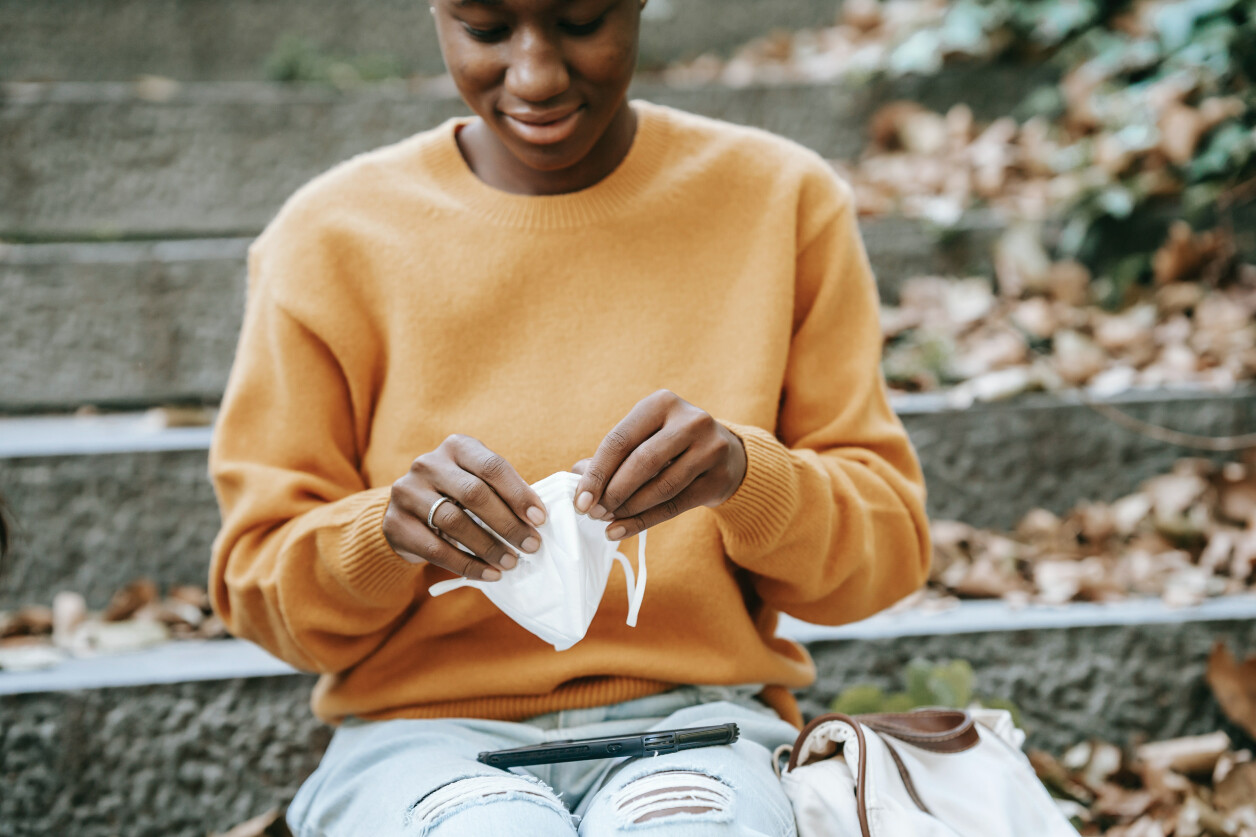 Just want to share how Unbound has assisted me in recent weeks. My husband had a very serious case of Covid 19. He was in the hospital for 17 days and on a ventilator for 12 of those days. During that time I was home in isolation (I was recovering from the same nasty virus). The hospital called daily as they were on lockdown with a no visitors policy. Several of those phone conversations were very frightening as the doctors were giving me the updates. Although they never said it outright, I did get the impression that my husband was in the checkout lane to the afterlife, maybe even the express lane.
After each of these calls, I would use the Unbound model to renounce the spirits that were clearly trying to attack me in my vulnerable state. I was glad I was home alone as I must have sounded like a madwoman losing my mind as I paced the house shouting, "In the name of Jesus I renounce the spirit of fear, powerlessness, anxiety, hopelessness, death..."
Bottom line, through the excellent medical care and the prayers of thousands of folks (my husband is a deacon and is involved in many ecumenical groups), my husband is back home and recovering. Thanks to Unbound, I am still sane and enjoying family leave as we both try to put this chapter in the rear view mirror.
Thanks so much for all of your work with Unbound!