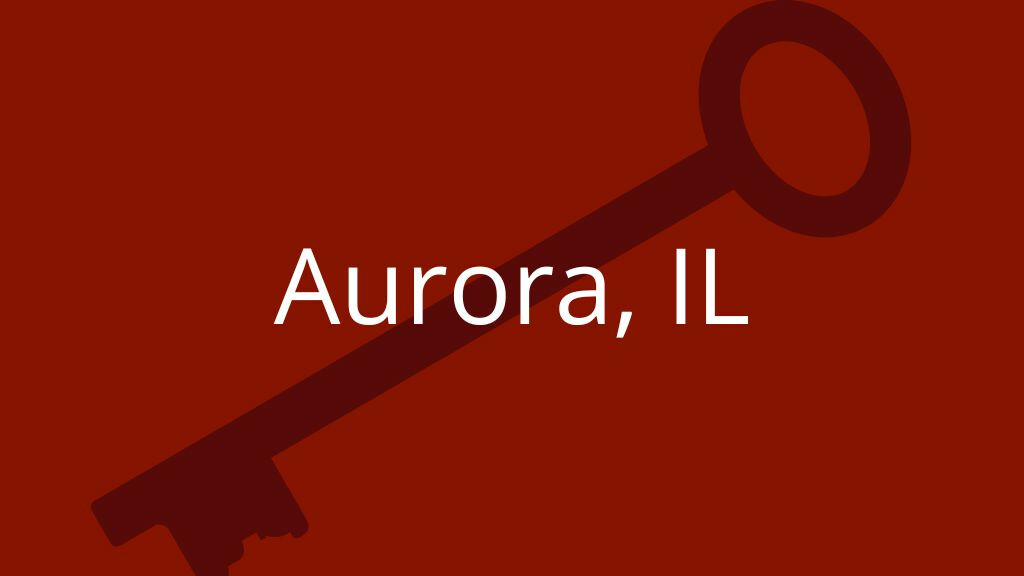 Friday, December 09, 2022 - Saturday, December 10, 2022
Address: Our Lady of Mercy Catholic Church , 701 S. Eola Road, Aurora, IL US 60504
These past several years have been a difficult time for us and we need a place to process what we've been through. From a number of things from our past or from our time these past several years, that we had either forgotten about or had never really dealt with.
With these in mind and our vision of providing ways to encounter Jesus, grow as disciples, and experience more power for mission, we will be having an Unbound: Freedom In Christ Conference.
Jesus came to set us free by breaking the power of sin and revealing the love of God.
Join the Unbound Joliet team at the Unbound: Freedom in Christ Conference you will learn how to unlock your prison doors by using the Five Keys To Freedom.
This is not a HOFM event.