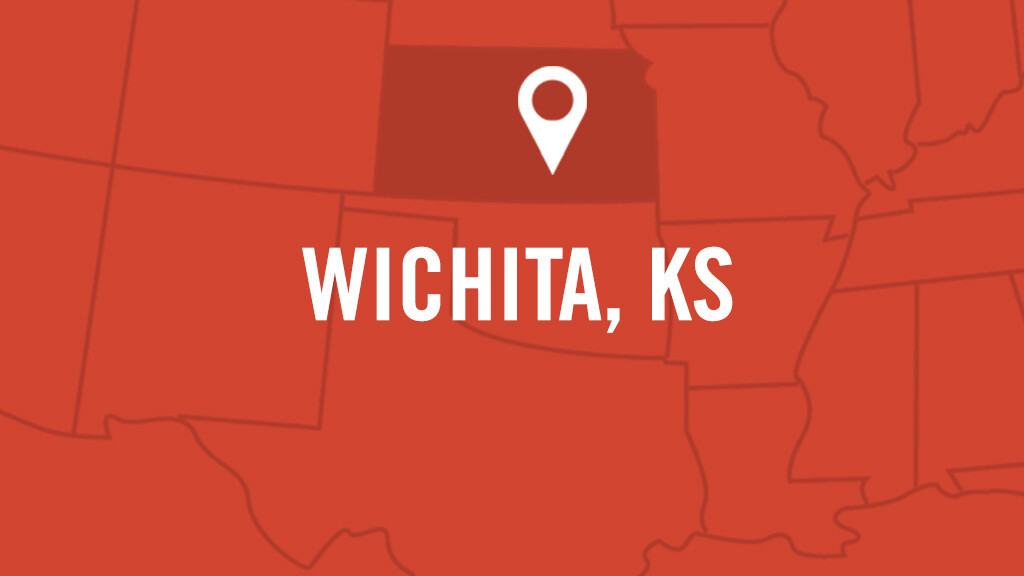 Friday, July 22, 2022
,
6:30 PM - Sunday, July 24, 2022, 4:00 PM
Address: Spiritual Life Center, 7100 E. 45th Street North, Wichita, KS US 67226
We all have areas in our lives where we don't experience freedom. These can be patterns of habitual sin, addictions, negative thoughts, resentments, and other forms of spiritual difficulty. Jesus came to set us free by breaking the power of sin and revealing the love of God.
At the Unbound: Freedom in Christ Retreat you will learn how to unlock your prison doors by using the Five Keys To Freedom. The conference involves times of prayer and worship, insightful teaching, and personal ministry from our ministry team. This conference will equip you to cooperate with God as He sets you free.
This retreat is presented by the Spiritual Life Center and is not a Heart of the Father Ministries event.