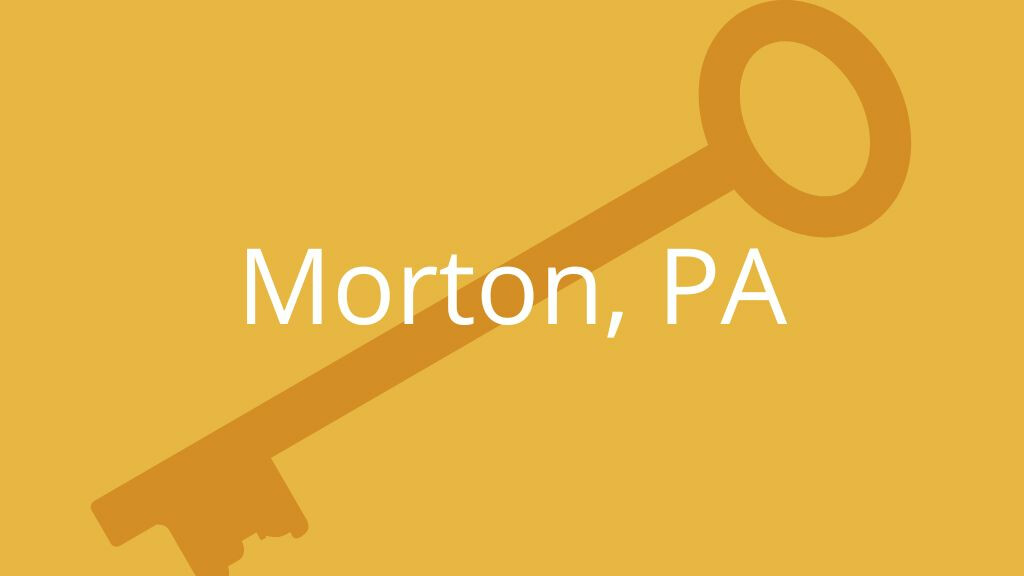 Friday, October 27, 2023 - Saturday, October 28, 2023
Address: Our Lady of Angels Regional Catholic School, 2130 Franklin Avenue, Morton, PA US 19070
Take hold of the freedom Christ has won for you!
At the UNBOUND: Freedom in Christ Conference, you will learn how to unlock your prison doors by using the FIVE KEYS TO FREEDOM The conference involves times of prayer and worship, insightful teaching, and personal ministry from our ministry team. This conference will equip you to cooperate with God as He sets you free.
Have you already received freedom? Take the next steps and participate in the practical training in the Unbound model held before the conference begins on October 26 & 27. Find out more here.