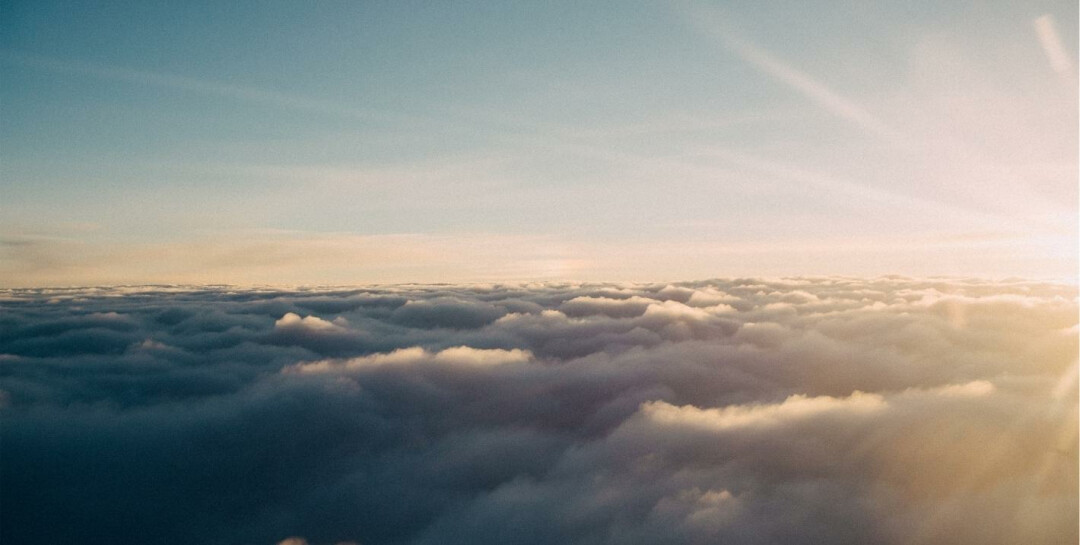 Did you know? E-Books for Liberado and Manual del Ministerio Liberado are here! No more waiting for shipping- get them instantly no matter where you are!
Find them both on BookBaby or click on their titles above and join us in getting the word out to our Spanish speaking friends and praying for open doors.
Other new Spanish Resources available now:
Find our Freedom in Christ videos with Spanish subtitles (Desatado) for rent or streaming. Also find our Ministry Resources available for FREE download (also found in the back of Manual del Ministerio Liberado).
We are in the midst of translating other material but are over the moon that the Chinese translation of Unbound (translated in Taiwan) is complete. Join us in praying for open doors throughout Taiwan and Mainland China. Find the book here!