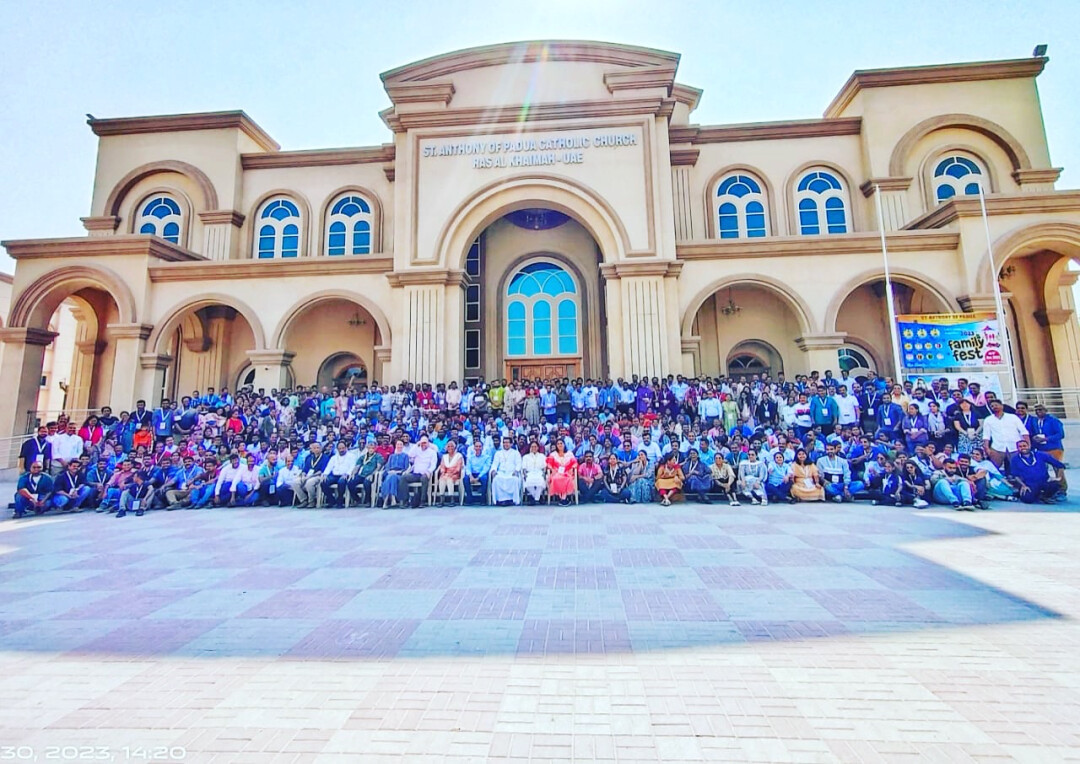 What an amazing trip!
On September 25 to October 2, Matt traveled to the United Arab Emirates to present an Unbound Basic Training and Unbound: Freedom in Christ conference. Joseph and Celine Thomas of Maryland, Gosia Wojcik from Poland, and a team of eleven Unbound leaders from India joined him for an absolutely incredible experience!
The team ministered to over 450 people in the Jesus Youth movement, many from India. There were some there from Saudi Arabia, Qatar, and other countries as well. We were able to present one conference in the Malayalam language and one in English.
What an incredible a blessing. God moved powerfully in the hearts of many. During the last day of the conference, the team prayed for as many people as possible, and the team from India and the Thomas's stayed for four additional days to pray for the rest.
Gosia's teaching in the training and the conference was a tremendous blessing. She is an incredible voice for the freedom that God wants to bring to all. She came just one week after doing another Unbound conference in Ukraine!
We were so grateful for the warm hospitality of the leaders in Jesus Youth and their excellent logistical planning, which helped so many people receive ministry in an efficient way.
Up next, we will film our Basic and Advanced videos, which is possible because of a gift from one of our partners. You can still give to this project, though, and help us across the finish line. Then, we will have our next local conference here in Philadelphia on October 27-28.
Matt heads to Rome and San Francisco in early November. Soon after, our team plans to do a conference in a high-security prison here in Pennsylvania.
We appreciate your prayers!