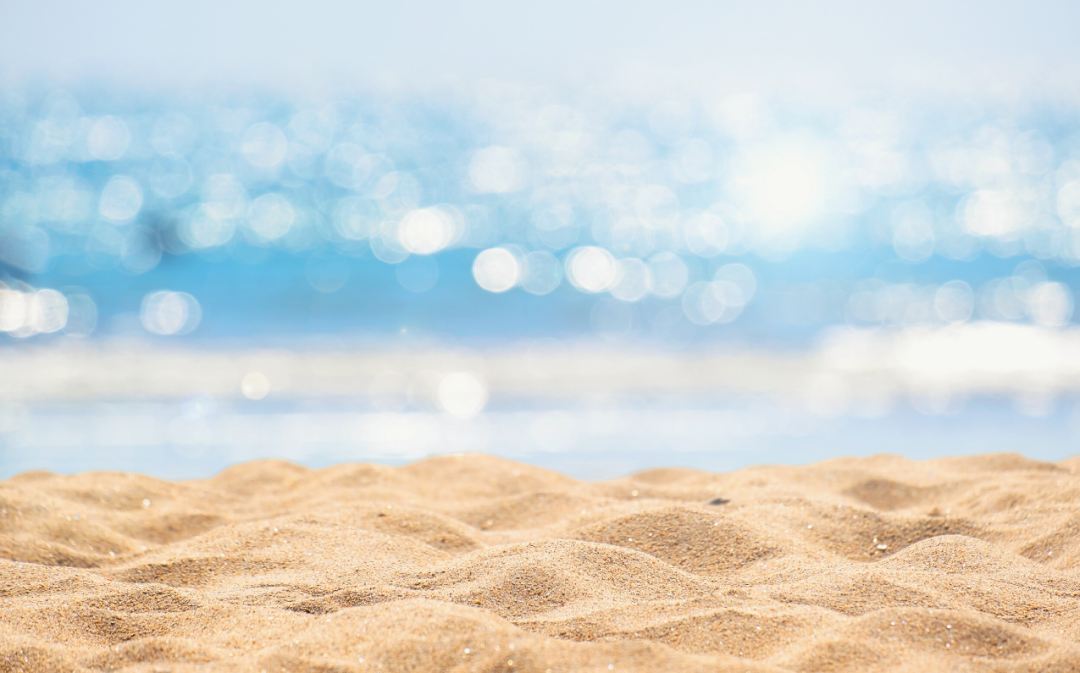 What else have we been up to this summer, you ask? We thought it'd be fun to share some of our adventures and endeavors.
Summer started off with a bang when Neal appeared on Shalom World TV's 100 Fold on an episode titled Unbound in Christ, with Neal Lozano. You'll enjoy this terrific show and might want to share it with a friend!
In June, Neal and Janet led a Freedom in Christ retreat for the Sisters of the Sacred Heart in Portage, Pennsylvania. Fr. Thomas Acklin from St. Vincent served as the spiritual director for the retreat, and several team members came to provide Unbound sessions for the sisters. God just opened up their hearts to one another in a fresh way, and the testimonies were powerful and beautiful. The Mother Superior commented that the night of sharing testimonies was a miracle. It was just an extraordinary time.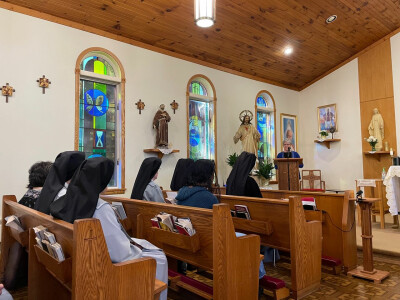 Matt spent a few wonderful days in Massachusetts at the East Coast Encounter Conference speaking along with Patrick Reis, Fr. Mathias Thelen, Sarah Kaczmarek, and Joe Philip. The glory of God was tangible! What a blessing to soak in Spirit-filled worship, present on the Five Keys, and minister to folks ready to receive transformation. The East Coast Encounter Conference was a hit!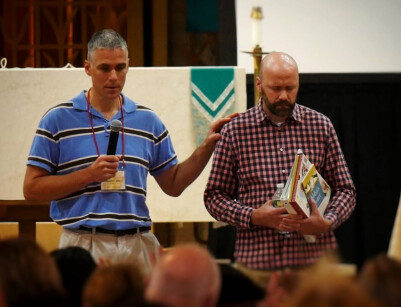 Another summer joy happened when Neal and Janet visited a local Assembly of God Church where there's an Unbound team developing within their church. They just had a powerful time sharing with these folks. The Lord is raising up this group, He's gone ahead and begun a deep work, and there is an anointing on the leadership. We're thrilled with some of the testimonies we've heard from that group since the training.
Previously, Neal spent time mentoring a group made up of Unbound leaders in Taiwan. This summer we heard some great news from Fr. Patrik about all the fruit of those seeds planted. In the past five months, the Unbound team in Taiwan has been able to host three Unbound Retreats with growing numbers and a lot of wonderful deliverance sessions. They will be hosting another one in August and then again in September. The team was also able to meet with the Archbishop of Taipei who gave them his blessing. Please continue to pray for them!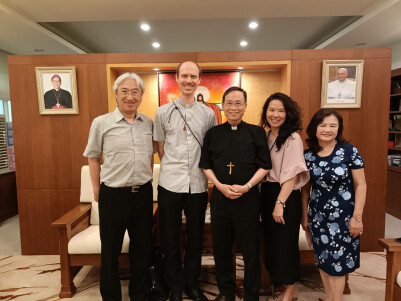 We've also been blessed to spend time training teams and supporting our Network. What a gift our Network has been! This summer we have been and will continue to invest more in our network this year through various opportunities for connection and growth and additional training resources. If you have been trained and are developing an Unbound team, let us know. Email .