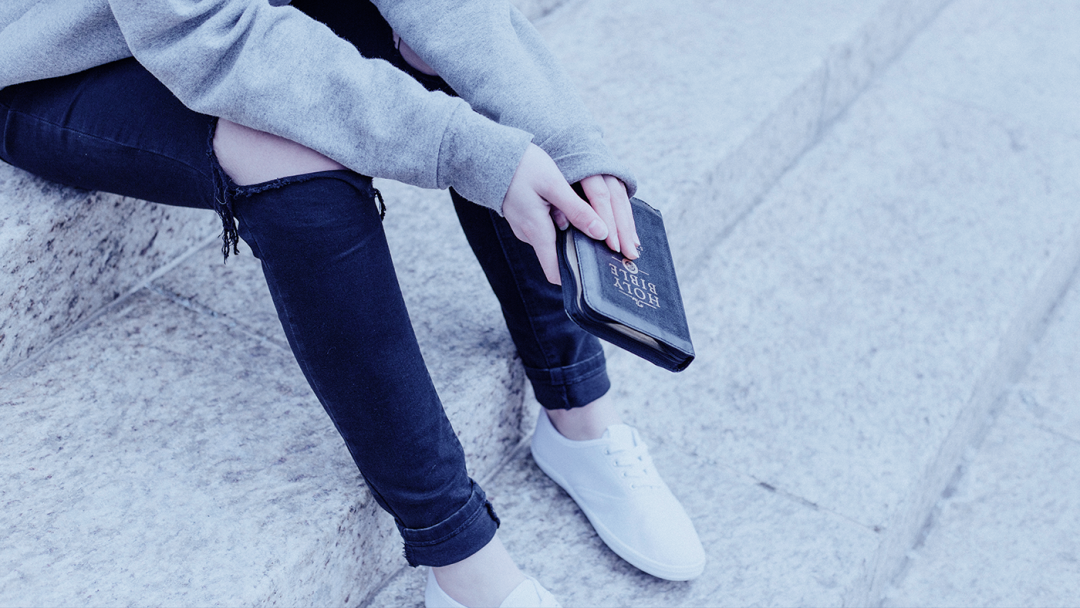 Did you see our last Ministry Tips Series on The Father's Blessing? We hope you did! Neal's just recorded this new series Leading into Repentance & Faith.
There are many ways to use these Ministry Tips videos!
Enjoy them in your personal time of prayer this week or use them as a springboard for discussion in small groups or with your Unbound team. With each tip we've included reflection questions to help you take your study further.
Leading into Repentance and Faith Ministry Tips
Tip #1 Keep the First Key About Jesus
Reflection Questions:
-Do you remember a time when you responded to grace and opened your heart to Jesus in a new way?
-Was there a time when you needed to come to a deeper level of trust in Jesus? Or is there something you need to trust Jesus more deeply today?
Tip #2 Stay Focused on Heart Conversion
Reflection Questions:
-How has Jesus invited you to repent and believe?
-According to Romans 2, what leads us to repentance?
Tip #3 Proclamation and Response are Both Essential
Reflection Questions:
-Can you remember an example of a time when you heard something, but didn't receive it right away?
-What is something that you have expressed with your lips that then came alive in your heart?
-Why might it be important to let the Holy Spirit lead you when you are leading someone through repentance and faith?
Reflection Questions:
-Take a moment to write out a brief prayer of repentance and faith using the words sorry, please and thank you. Share with someone else what you have written, and practice leading them through the prayer. Have them do the same with you.
-What can we trust the Holy Spirit to do with your simple words as you lead someone through the first key?
Tip #5 Remember the Blood of Jesus
Reflection Questions:
-What does it mean that the human heart is converted by looking upon Him whom our sins have pierced?
-What does Neal say is central to the first key?
-From where does our power to repent come?
Tip #6 Responding Well to Unresolved Grief
Reflection Questions:
-What is one sign of unresolved grief that Neal mentions?
-Why is it important to ask someone who has unresolved grief if they had someone to talk to or process it with at the time?
Reflection Questions:
-Why would focusing on a person's sins hinder an Unbound Ministry Session?
-What obstacle to receiving forgiveness have you seen most often when ministering to others?
-Can you think of other obstacles that would hinder a person from receiving and knowing they are forgiven?
Tip #8 Identify with the Person
Reflection Questions:
-Why is it important to identify with the person coming for ministry?
-Does identifying with the person come naturally to you or is it something you struggle with? Why do you think this is?