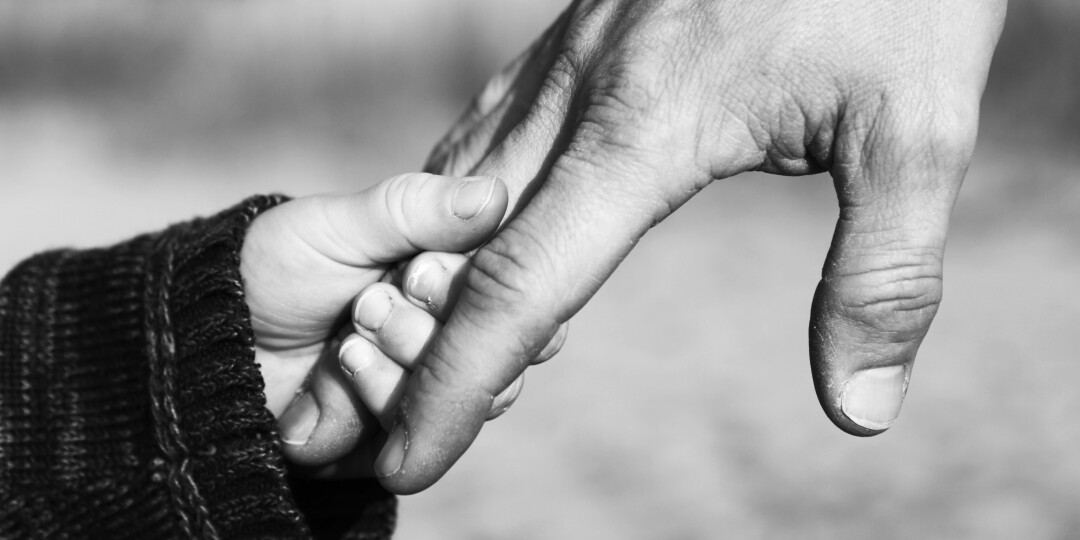 God meets us.
in our unmet expectations
in our chaos
in our brokenness
in our lost dreams
in our grief
In Unbound, God meets people where they are, no matter how far they feel from His love.
We witness God use Unbound all over the world to meet people in the darkest of places and take them to a place of victory and blessing.
A recent testimony from Susan-
I would say that I had pretty much given up on ever having a fulfilling life, feeling that I would always have such a huge emotional and spiritual handicap that I could never experience the abundant life that Jesus spoke about. But after the Unbound session, I began to believe that this actually could be a possibility. I am not one to immediately claim a victory. However, I do have a newfound sense of security/faith that was not there before. Beforehand, I had felt as if any dreams for my future had pretty much died….but within a few days, I found myself dreaming again. This is huge! And I imagine there will be more fruit from this session that I will discover in the weeks and months ahead.
It's beautiful that God meets us in these dark places and changes us and gives us hope.
Your generous gifts have enabled Heart of the Father Ministries to help many meet the Lord!
Would you consider making a year-end gift, increasing your current partnership pledge, or checking that your credit card information is up to date? Your contributions help us meet others in their brokenness and bring the message of freedom in Christ into the lives of others like Susan.
We need your help to bring Unbound to all who need the saving power of Jesus.
In all of these labors and for all of these opportunities, we give thanks and praise to the Lord.