Faith, Family, and Forgiveness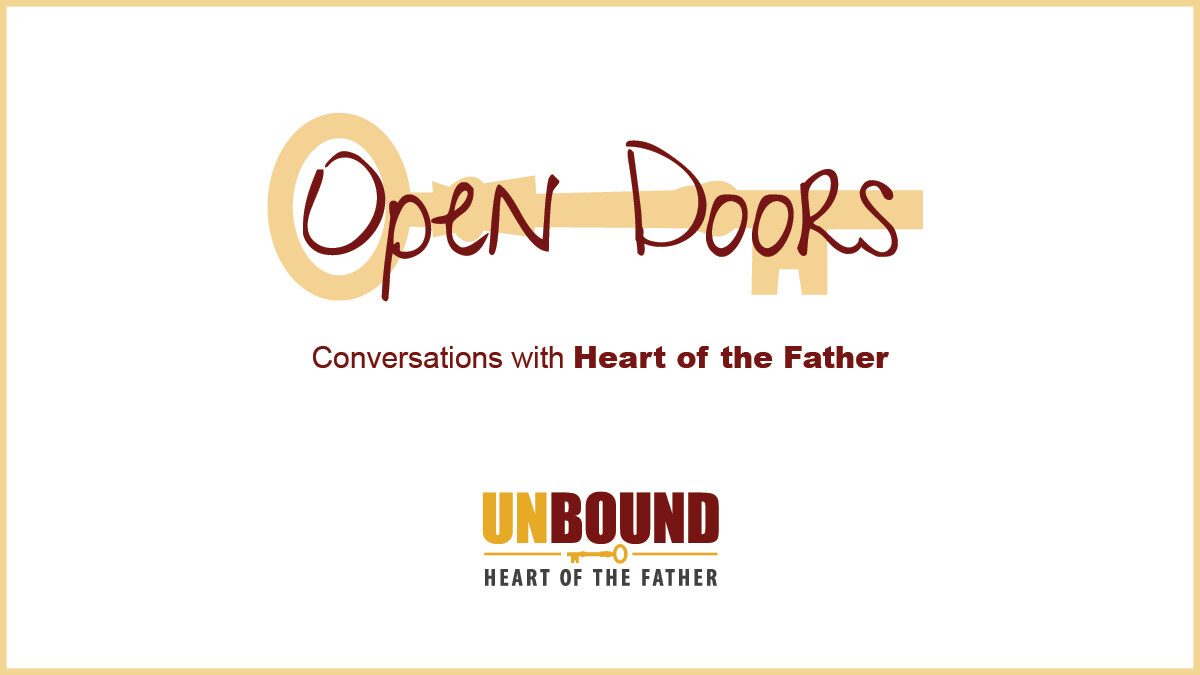 Summary
Do you long to grow in loving those around you yet sometimes find it a challenge in the day to day?
In this episode, Matt sat down with the wonderful, godly couple, Peter and Debbie Herbeck to discuss the Herbeck's new book Lessons from the School of Love coming in January 2023.

Enjoy their insightful and often humorous stories of facing life's challenges and knowing God's faithfulness. Though Peter and Debbie come from wildly different worlds, their marriage is founded on their mutual transformation by Jesus Christ. This beautiful conversation centers on faith, family, forgiveness, and love as they share life stories with Matt.
Peter Herbeck is the Executive Vice President and Director of Missions for Renewal Ministries. For more than thirty years, he has been actively involved in evangelization and Catholic renewal throughout the US, Canada, Asia, Africa and Eastern Europe. Debbie has worked extensively in youth and women's ministry and has spoken at Franciscan University Conferences, Legatus chapters, and women's events throughout the world. She is the founder and executive director of Pine Hills Girls Camp and the founder and director of the Be Love Revolution. When they are not writing books or traveling the world, they enjoy loving and celebrating life with their four children and nine grandchildren.
The Herbeck family motto is: "We make our aim to please the Lord". Empowered through their marital vows and mutual commitment to Jesus, Peter and Debbie set a strong precedent for their children growing up in serving the Lord through all that they did and do.


The Herbecks share how Family is the school of love. Referring to the 2nd Key of Unbound, FORGIVENESS, Peter tells how families need to lavish forgiveness on each other and be in each other's corner.
They take a deep dive into some practicals for responding to the call to parenthood. One snippet of their advice: have a weekly parent meeting where you talk about all the practical and important issues as well as seek the Lord together for decisions and prayer for your children. Listen for more!
Peter and Debbie share candidly about the many challenges they faced as parents and invite others to impact eternity by responding to this profound call.
Look out for the release of Lessons from the School of Love in early 2023!


Check out Renewal Ministries and find their book in January 2023.

Find out about our events and join us for an Unbound conference!

Support the mission of Heart of the Father!
Your donation directly supports and enables our evangelizing mission.
We are a 501(c)(3) non-profit organization.
Give online or call us at 610-952-3019 to change lives today!

Like us on Facebook
Follow us on Instagram
Explore with us on Twitter

Release: November 2022
Music by Christian Harper.
Artwork by Rosemary Strohm at Command-S
Speaker: Peter & Debbie Herbeck, Matt Lozano
November 17, 2022