A Ring on Our Finger: Understanding Spiritual Authority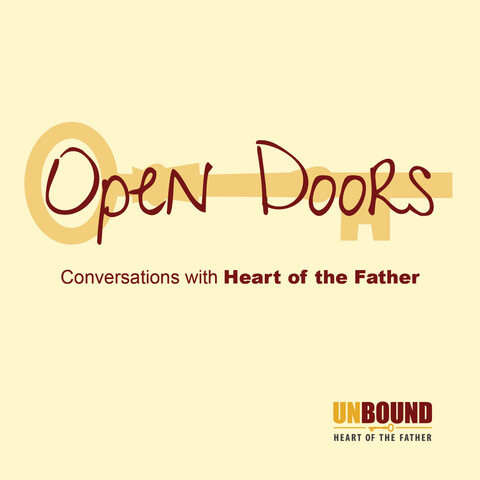 Summary
What is spiritual authority?

Authority is such an important part of our Christian life.

Yet, many of us don't have a good or clear understanding of the authority that we carry as followers of Christ.

So what is authority in the context of the Christian life?

Why is it important for us to walk in it?

John 1:12 says, "but to all who receive Him, who believe in His name, He gave the power to become children of God." The word translated power there is literally translated authority.

So, He's given us power and authority. Jesus has restored our identity as sons and daughters of God, and now we can use this power and authority to live in the freedom of who we are, the children of God.

But wait, there's more!

Authority is also given to us so that we can share in His mission- and two things about this mission.

Jesus has come to reveal the Father and to advance the Kingdom of God.

Remember the Prodigal Son story?

His father saw him and ran to him. He ran to him and he hugged him and he kissed him and he put a robe on him, put sandals on him, and he put a ring on his finger.

Join us today and get a deeper understanding of the "ring on your finger!"

Learn about the Unbound Catholic Priest Retreat
Visit our website
See more upcoming events

Support the mission of Heart of the Father!
Your donation directly supports and enables our evangelizing mission.
We are a 501(c)(3) non-profit organization.
Give online or call us at 610-952-3019 to change lives today!

Find us on Facebook
Follow us on Instagram
Explore with us on Twitter

Release: July 2022
Music by Christian Harper.
Artwork by Rosemary Strohm at Command-S.
Speaker: Neal Lozano, Jacqueline Harper
July 7, 2022