Sharing Hope and Planting Seeds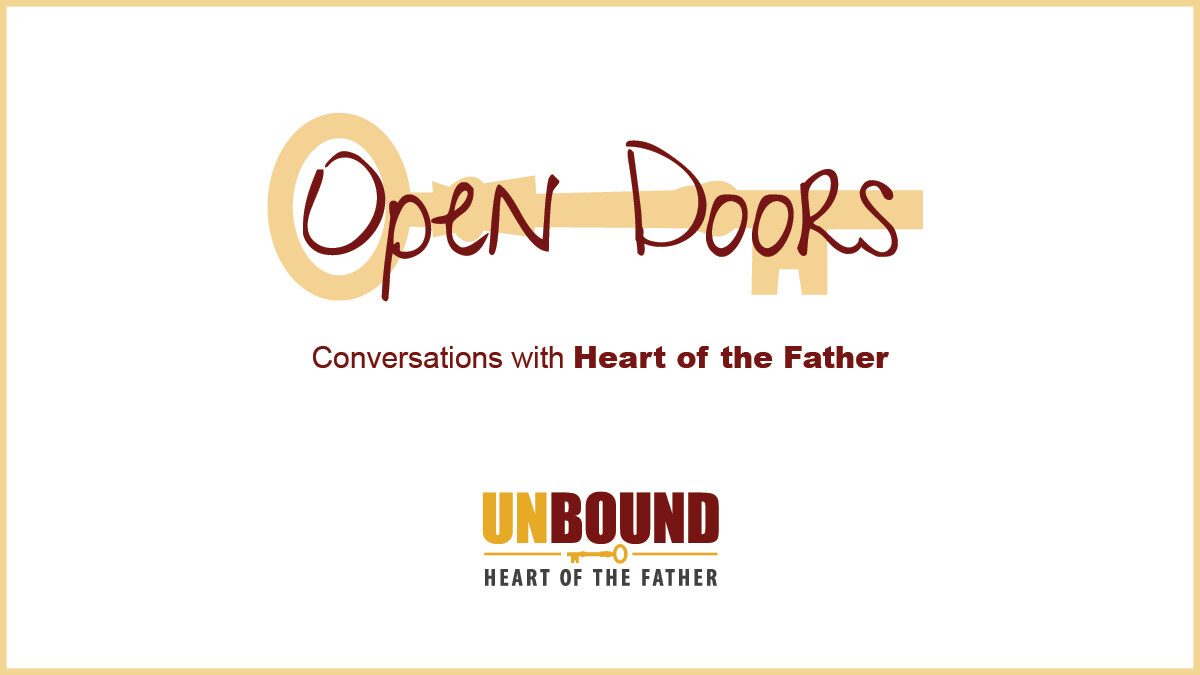 Summary
Have you experienced freedom in Christ and desire to share it with others - but are not sure how?
In this encouraging episode, Rachel is joined by Lorelei Low, a leader of the Unbound team in San Francisco, CA. Lorelei shares the Five Keys of Unbound as an official team leader, but also on a personal level through interactions with friends and family.

Join Rachel and Lorelei as they discuss how to invite others to participate in the power of prayer and forgiveness. Whether during a casual conversation, sharing a copy of Unbound with a friend, or through direct prayer, God will sow seeds when we step into boldness and say "yes."

Let go of fears of imperfection or imposition, and remember that what matters is the heart behind what you are sharing. Invite others in as an offering, and God will use it.
"You, my brothers and sisters, were called to be free. But do not use your freedom to indulge the flesh: rather, serve one another humbly in love." Galatians 5:13

Join us this month as we continue to take a deep dive into different aspects of Evangelism.

Check out Lorelei's team at 5keystofreedom.com

Join us at one of our upcoming events.

Like our podcast? Consider donating to our mission.

Like us on Facebook
Follow us on Instagram
Explore with us on Twitter

Release: February 2023
Music by Christian Harper.
Artwork by Rosemary Strohm at Command-S
Speaker: Lorelei Low, Rachel Lozano
February 9, 2023