More Like Jesus: Growing in Humility and Compassion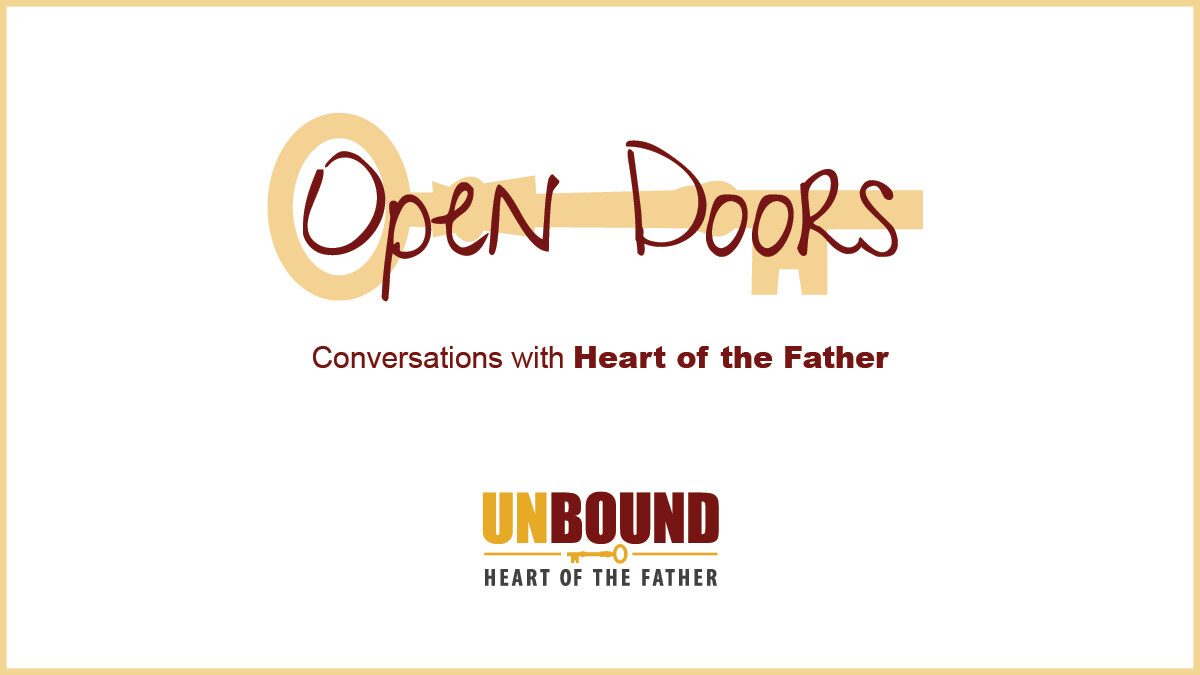 Summary
What does it mean to be sons and daughters of God?

In today's episode, Janet and Rachel continue the discussion of the Four Pillars of Unbound through beautiful teaching and powerful stories.
This week they talk about humility and compassion; it is HOLY GROUND!


Be struck by the beauty of Jesus' character. In His humility, He lay down His life for us, and in His compassion, He sees and understands us.


Jesus laid down His life and entered our stories. He longs to more deeply enter yours!


Know the Father loves you so much, He is running after you, and He longs to fill you with His humility and compassion!


Find the Unbound Ministry Guidebook
Join us for the Freedom in Christ Conference November 4 & 5
Visit our website

Support the mission of Heart of the Father!
Your donation directly supports and enables our evangelizing mission.
We are a 501(c)(3) non-profit organization.
Give online or call us at 610-952-3019 to change lives today!

Find us on Facebook
Follow us on Instagram
Explore with us on Twitter

Release: October 2022
Music by Christian Harper.
Artwork by Rosemary Strohm at Command-S
Speaker: Janet Lozano, Rachel Lozano
October 13, 2022