Identity, Purpose, and Destiny: On Neal Lozano's Will You Bless Me?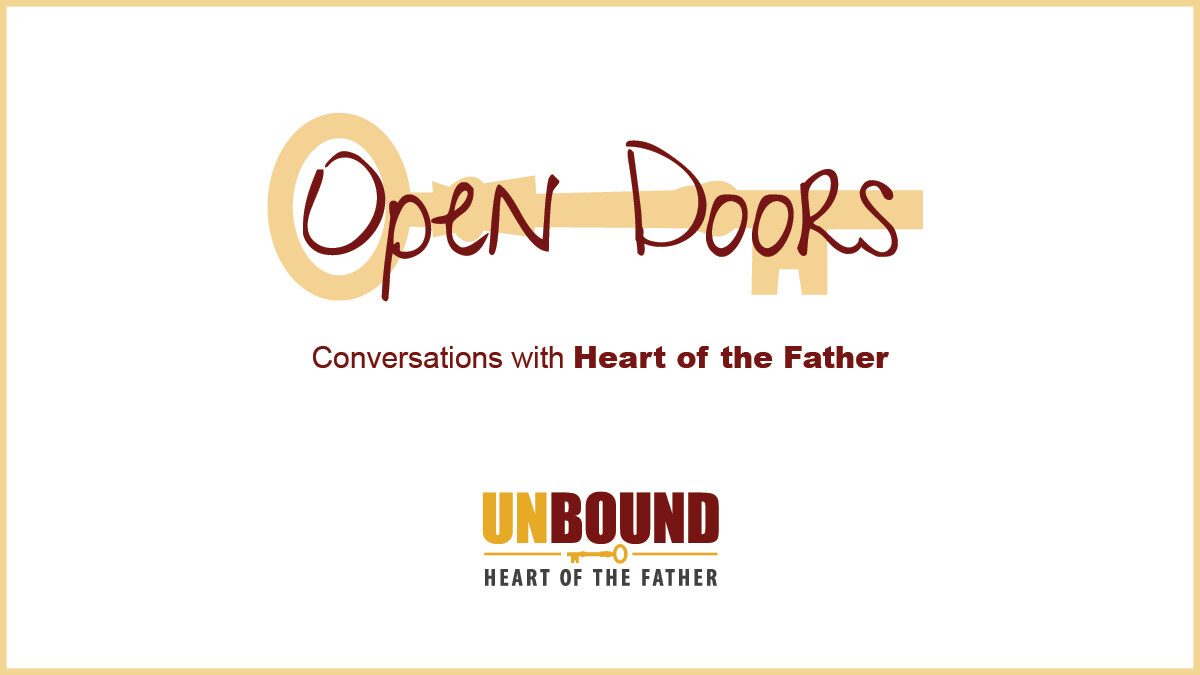 Summary
As children of a loving God, we were created to live in relationship with Him. Yet often in our daily lives, we struggle with knowing who we are called to be. Why are we here? Where are we going? What is this all about?

1 John 3:1: "See what great love the Father has lavished on us, that we should be called children of God! And that is what we are!"

How good to know His great love and how important to bring our children into a deeper knowledge and experience of God's blessing.

Join Rachel and Jacqueline as they reflect on the captivating children's book Will You Bless Me? and the powerful impact it had on their children and themselves. Listen as they share about creating a culture of blessing in their families and more deeply knowing the blessing of the Father for themselves.

Written by Neal Lozano and illustrated by Ben Hatke, Will You Bless Me? is a book for all ages that helps parents speak blessing over their child's identity. The book teaches both parent and child to ask for and receive blessings from their Heavenly Father through the gentle stories of Anna and Jesus.


The belief that who we are is determined by what we do is a lie from the enemy and the world--parent or child, we come down hard on ourselves if we fail to meet expectations placed on us. It is important that we are able to receive the words of encouragement that the Lord has for us and for who he made us to be.


Whether for children to receive blessings from their parents or for adults to meditate on the Father's encouragement, Will You Bless Me? illustrates the significance of speaking honor over our identities so that we may hold close the life God has for us and hold loosely that which does not define us.

Be filled with love and hope!

ON SALE till DECEMBER 2nd, find Will You Bless Me?, Can God See Me in the Dark?, and What Can I Give God?
Enjoy the whole Will You Bless Me? trilogy
Use this link or the coupon code "Christmastime" at checkout.

Check out our events

Support the mission of Heart of the Father!
Your donation directly supports and enables our evangelizing mission.
We are a 501(c)(3) non-profit organization.
Give online or call us at 610-952-3019 to change lives today!

Like us on Facebook
Follow us on Instagram
Explore with us on Twitter

Release: November 2022
Music by Christian Harper.
Artwork by Rosemary Strohm at Command-S
Speaker: Jacqueline Harper, Rachel Lozano
November 10, 2022