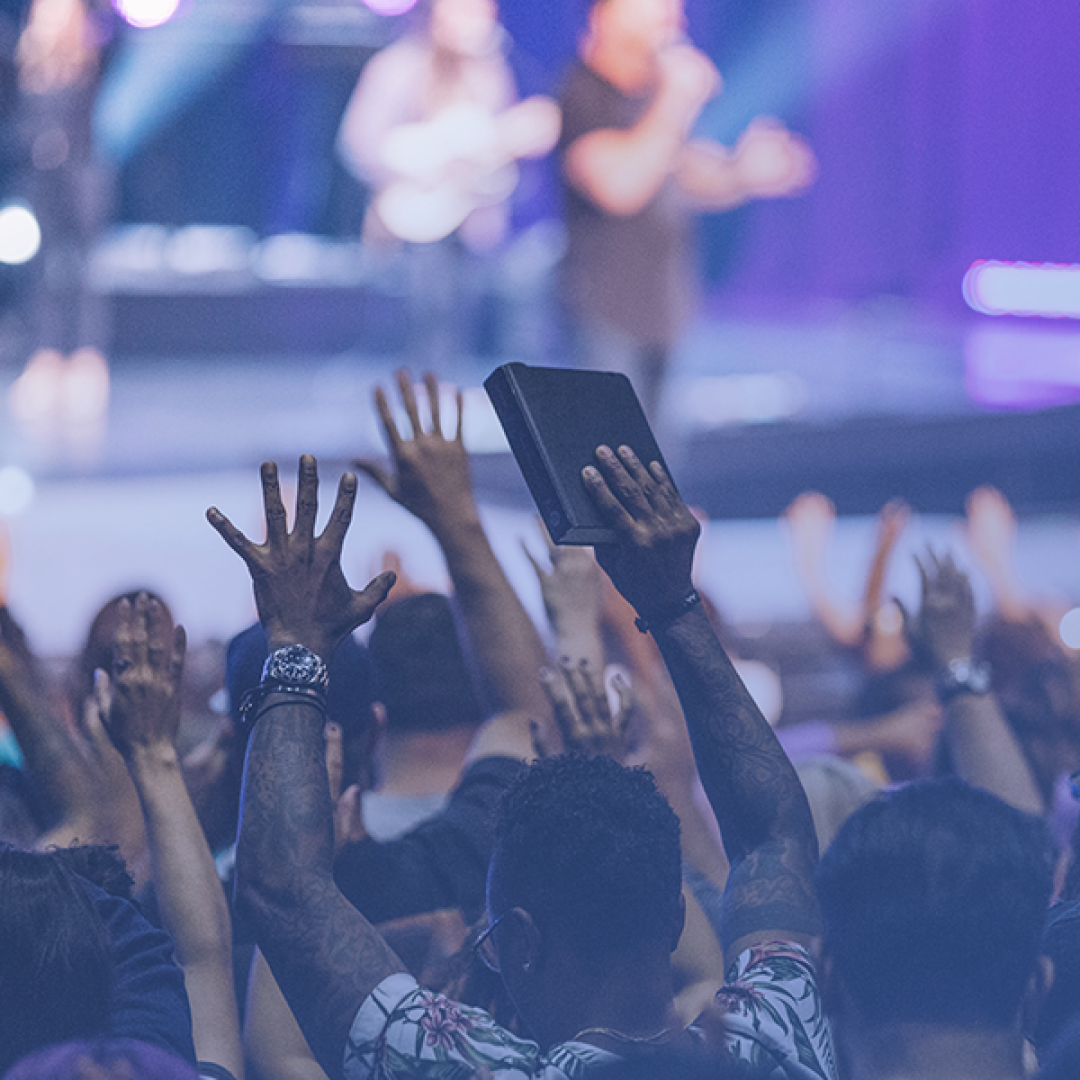 Our Mentoring with Neal, Unbound Basic, and Unbound Advanced E-courses are all going strong. Rachel is teaching our 16th Basic Training cohort in which we regularly have many international students.
We are delighted to have added two wonderful instructors to our Basic Training E-course, Miriam Wright who trained our February cohort and Ann Stevens who will be teaching the next course in June.
What a joy to be a part of this family of God! Matt finished up his 2nd Advanced Training with 6 countries represented while Neal is leading his tenth Mentoring Session now with students from Taiwan and India.
Aside from these regular virtual training courses, in February Matt led a Basic Training with a group in the UK, and just this month he and Neal strategized with many key leaders in India who are excited about sharing the message and ministry of Unbound. We also met with over 500 friends in Croatia to teach and train. Many were set free and a new teams are forming.
Matt and Neal presented the Five Keys of Unbound to the seminarians at St. Joseph's Seminary in Yonkers, New York over Zoom. The seminarians had a lot of enthusiasm about the ministry moving forward! The day bore great fruit and we believe it can be replicated for many seminaries everywhere.
In Philly, Rachel has led several Virtual Ministry Days where we trained our local team using Neal's recent Ministry Tips Videos and then we provided Unbound ministry to some who have reached out to us from all over for prayer. In February, Matt also trained a team from the a Vineyard church in our area over Zoom.
Although not originally planned, meeting and training virtually has allowed us to bring this freedom in Christ message to people and places we might not have other wised reached. We long to continue to make His love known to the nations!